Jane Fonda has revealed one of the best laughs she had during the making of her latest dramatic comedy was having
"It was great fun having them on," she says in our Exclusive Video above. "I didn't realise how much fun they would cause. Everyone was laughing at my girls."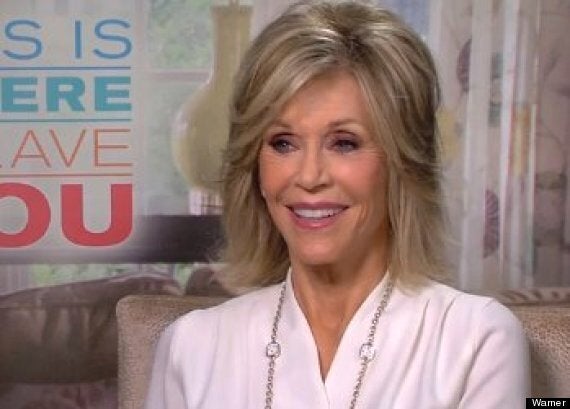 Jane Fonda reveals the fun she had with her fake assets for the film
Jane Fonda's name has been embroiled on the public consciousness for so long - exercise guru, mogul's wife, political activist - it almost comes as a surprise when she turns up on screen and proves that, long before she earned any of these epithets, she cut her chops as an almighty actress.
WATCH Joan discuss her new film in our Exclusive Video above.
The double Oscar winner lends her might to an already impressive ensemble cast in 'This Is Where I Leave You', a dramatic comedy about a Jewish family, forced to come together for Shiva, following the death of their father.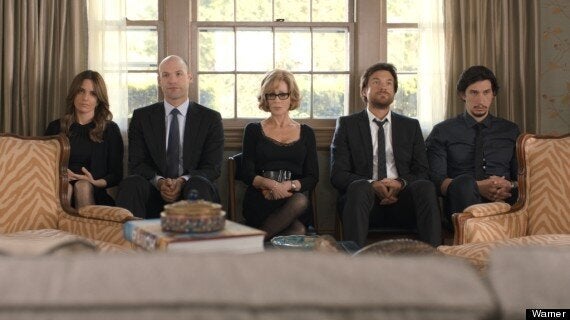 Humour comes from the blackest of situations - Jane Fonda joins an all-star cast in 'This Is Where I Leave You'
The four grown siblings, bruised and banged up by their respective adult lives, are forced to return to their childhood home and live under the same roof together for a week, along with their over-sharing mother.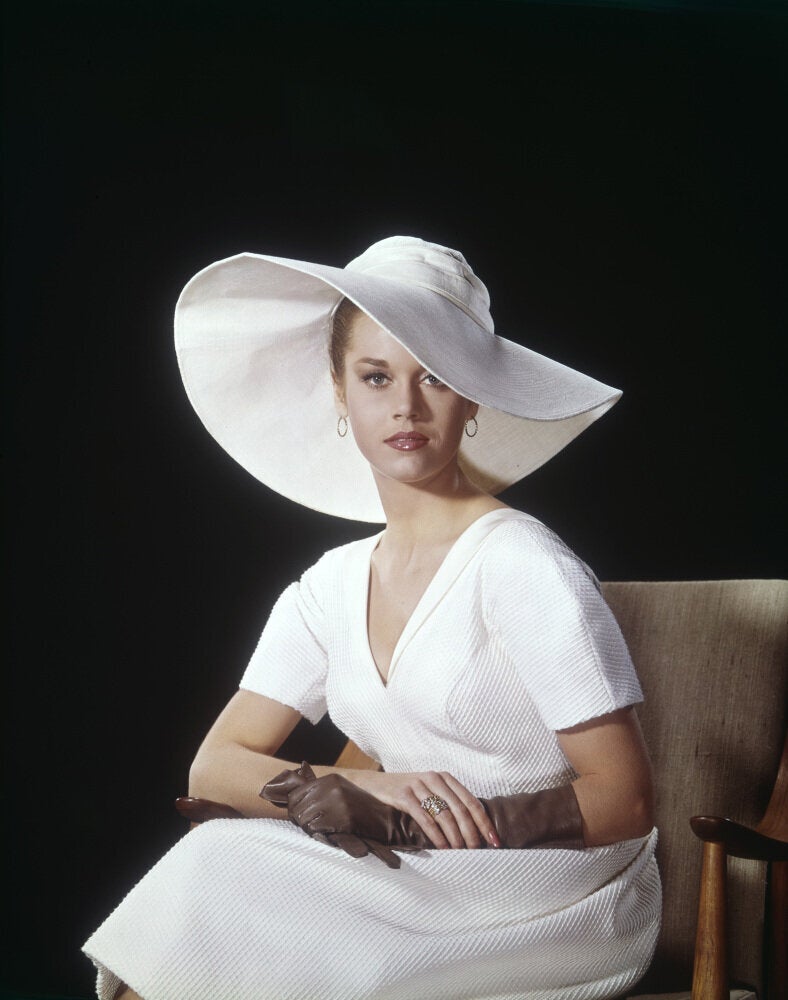 Jane Fonda Style Evolution
'This Is Where I Leave You' is in UK cinemas from 24 October. Watch the trailer below...