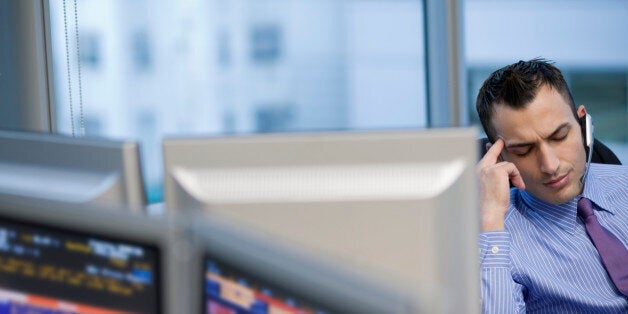 Bankers complaining about new and tougher regulation are "maybe in the wrong line of work," a Labour frontbencher has warned.
Shadow financial secretary Cathy Jamieson also dismissed suggestions that there had been too much "banker-bashing" from politicians, insisting: "I think it's right and proper that politicians continue to scrutinize the banking sector.
"There has been a lot of pressure put on banking and financial services by politicians but that was because of the problems that emerged," she told an audience at the British Bankers' Association's annual conference on Thursday.
Citing a recent string of scandals that have hit banks including interest rate swap mis-selling, she said: "Those things do not give confidence to the general public."
Jamieson said that the last Labour government "should have been tougher" in its regulation of the banking sector, adding that politicians needed to ensure a "tighter regulatory structure was there".
Following reports that two senior HSBC executives are to quit over new misconduct rules, Carney warned earlier this week: "If you're chair of an audit committee, you have responsibility for the activities of an institution. And if you don't think you can discharge that responsibility, you shouldn't be on that board."
Speaking after Jamieson, City minister Andrea Leadsom called for a move away from "banker-bashing and the behaviour of the past" towards the "exciting and innovative ways [the industry is developing]".
"Restoring a good culture needs careful thought," she said. "Government needs to set out the big picture, regulators must finalize the detailed rules, supervise them and enforce them. Bank leaders must be committed to carrying out good practise."
Leadsom echoed the message given by David Cameron in a video played to start the BBA's conference earlier in the morning, calling on the sector to "behave responsibly" but also see ambition as "the watchword of the day".
"I definitely want to focus on fair play but I badly want to see us scoring goals on the world stage," she said. "People in this industry are among the best and highest calibre in the world.
She added: "It's an ambitious vision but what are we if not ambitious?"
Tory MP Andrew Tyrie, chair of the influential Commons Treasury committee, told the Financial Times that Flint's complaint was "very important", but added: "It is for the industry to demonstrate that that is the case.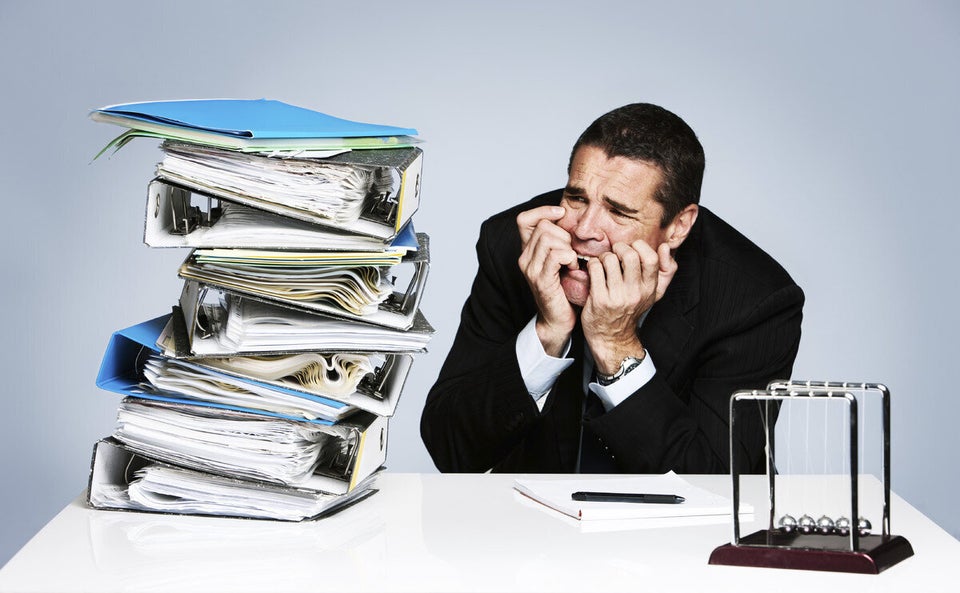 Reasons Why The Banks Aren't Yet In Order