If seeing Chloe Jasmine on telly twice a week still isn't enough for you, then you're in luck - the 'X Factor' singer is about to appear in a one-off Channel 5 documentary about young people who can't control their spending.
That's right, when she's not bellowing her way through a jazz-inspired Britney Spears cover, the chances are you can catch Chloe shopping till she drops, as evidenced in the documentary 'Hey Big Spenders! Shopaholics Exposed', which airs on Thursday.
Chloe blames the fact that she's worked as a fashion model for her excessive spending, telling the documentary makers: "Having worked in the fashion industry for about seven years or so, I've become accustomed to being surrounded by beautiful things.
"I can be in one store looking for the perfect thing for up to two-and-a-half hours."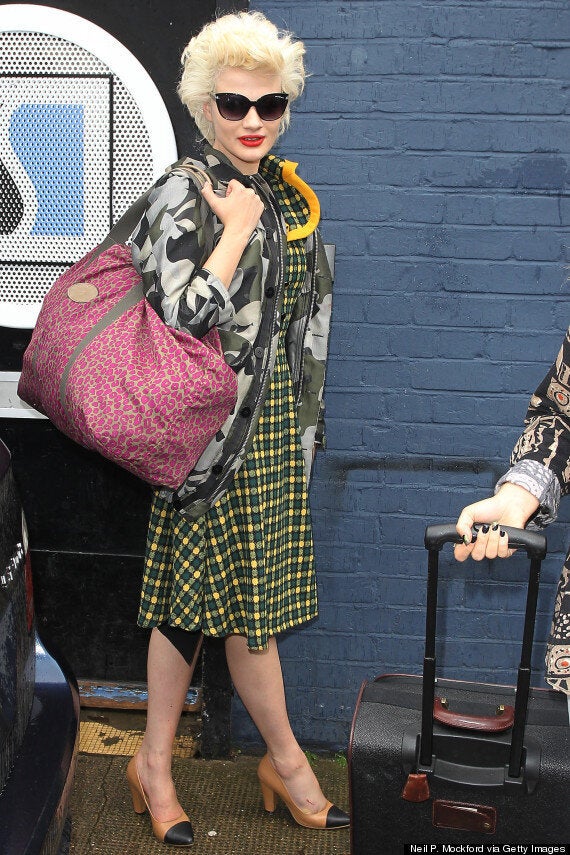 Chloe reveals the extent of her love for fashion in the new documentary
The aspiring singer (and, apparently, recovering shopaholic) goes on to say that fashion is a major priority in her life, adding: "The vast majority of what I do earn, it goes on clothes. I'm not going to lie about that. I mean, obviously a girl has to eat.
"But I would rather not get a cab, and walk, and put that money aside for an incredible dress."
This isn't exactly Chloe's first time at the TV rodeo, either, having previously made it to the final 12 contestants on Naomi Campbell's modelling series 'The Face', though she clashed with the supermodel on a number of occasions due to her free-spiritedness and apparent inability to follow directions.
On that basis, we can no doubt look forward to Andrea Faustini cropping up in 'Help! My Pug Obsession Is Getting Out Of Hand' in the weeks to come…
'Hey Big Spenders! Shopaholics Exposed' airs on Thursday, 16 October at 9pm on Channel 5.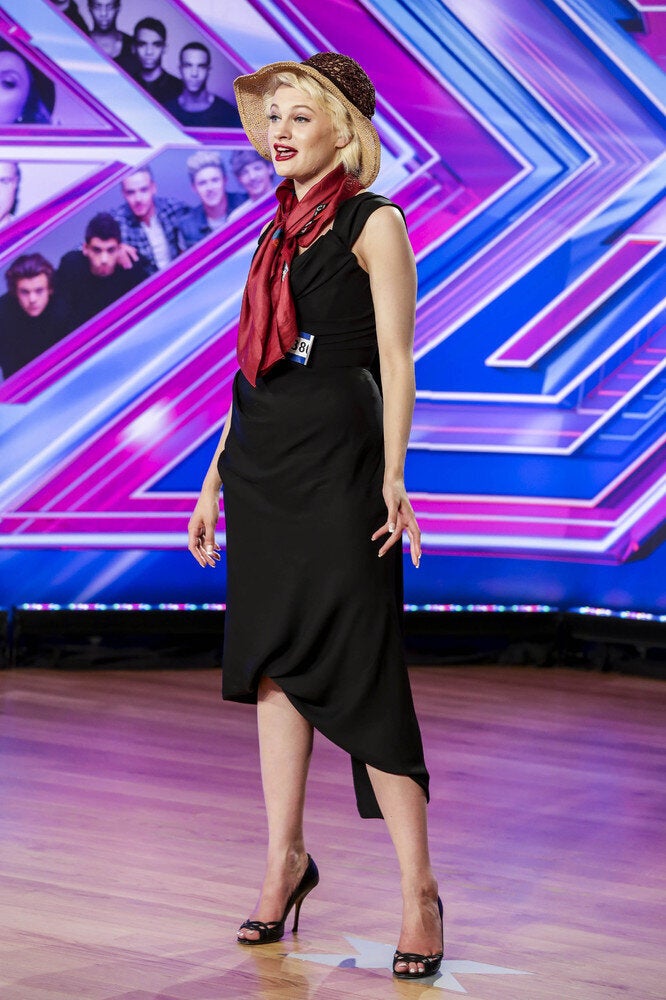 Chloe Jasmine: 9 Facts In 90 Seconds