Ding ding! Round… well, frankly, we've lost count of what round we're up to at this stage, but the important thing is that Lady Gaga has reopened her infamous feud with Madonna.
Relations between the two stars first turned sour in 2011, when Gaga unveiled her song 'Born This Way' and certain members of the online community noticed it bore some striking similarities to Madonna's single from two decades earlier, 'Express Yourself'.
Madonna later hit out at Gaga for the track, branding her effort "reductive" in a TV interview and going on to perform a mash-up of the two songs on her 'MDNA' tour (while dressed, unfortunately, as a cheerleader) to hammer her point home.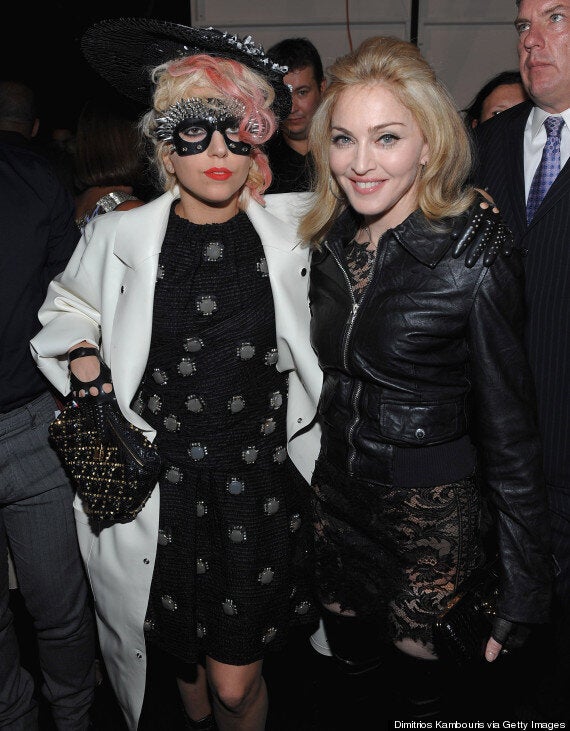 Lady Gaga and Madonna before the 'handbags at dawn' era
Gaga has now launched a scathing attack on the Queen of Pop in a new interview, revealing that she thinks Madge could have been a bit kinder to her and helped promote new talent, rather than throwing shade in every direction.
When the interviewer then asked if Gaga was implying Madonna "didn't have a soul" (we're not sure that's quite what she was suggesting, but whatever…), the 'Applause' singer joked: "You said it, not me!"
Things weren't always so frosty between the pop divas, though. When Gaga first launched her pop career, releasing her debut 'The Fame' in 2008, she had the full support of Madonna, who even attended one of her concerts with her teenage daughter, Lourdes, and compared it favourably to her own early efforts.
The two even appeared in a skit together for 'Saturday Night Live' where they pretended to be involved in a bitter rivalry… which we're sure was a real stretch for them...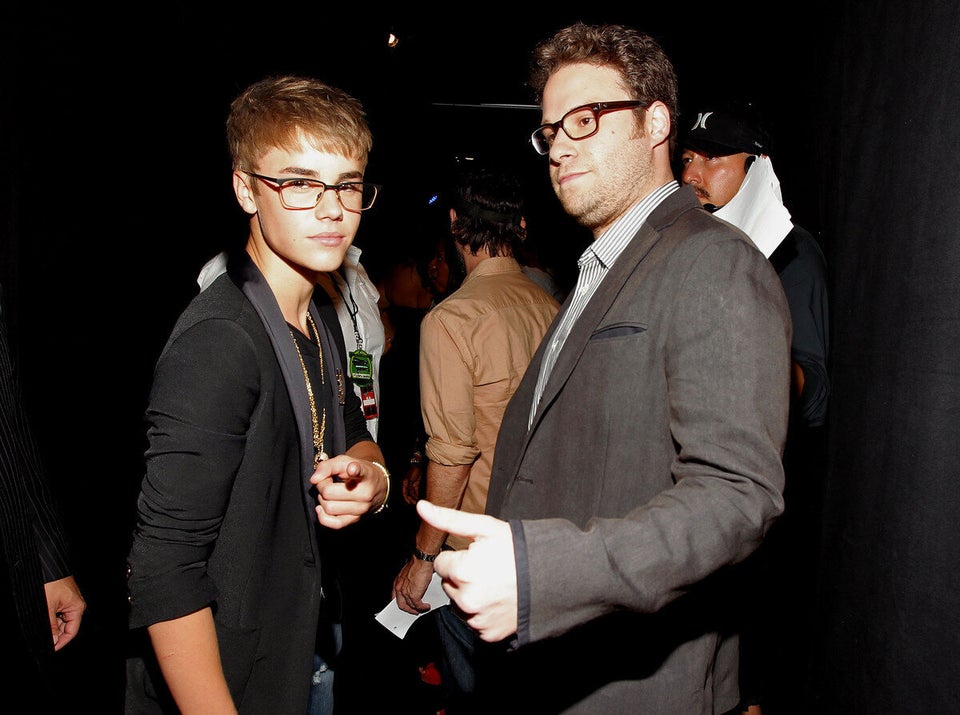 Celebrity Feuds
Related