Nicola McLean has sent two tweets of support to the mother of Ched Evans, the convicted rapist who was released from prison in the early hours of Friday morning.
SEE ALSO:
Ched's case attracted plenty of attention in the run-up to his release and has been discussed on a number of shows including 'Loose Women' and 'This Morning'.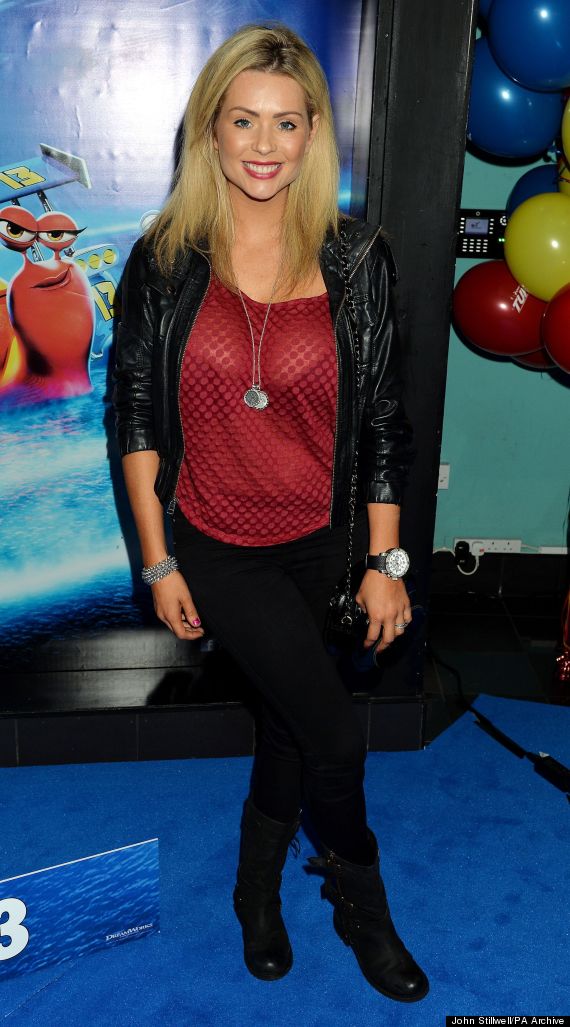 Nicola McLean
As debate over whether he should be able to return to life as a professional footballer rages on, Nicola has sent a public message to his mother Helen, writing: "you must be so happy to have him home x."
She then added:
@helenroberts13 give him my love xxx

— Nicola McLean (@NicolaMcLean) October 17, 2014
Earlier this week, Nicola shared her views when Judy Finnigan was heavily-criticised for appearing to suggest that the sexual assault was "non-violent". She has since issued an apology.
Following Judy's appearance on 'Loose Women', Nicola took to Twitter, writing: "Watching loose women do all the women no all the facts about ched Evans ? It's making me [angry face]."
Ched was convicted of rape in 2012, when he admitted to having sex with a 19-year-old girl.
The victim informed the jury at Caernarfon Crown Court that she had no memory of the incident and the prosecution stated that she was too drunk to have consented to sexual intercourse.
In the two years since the conviction, Ched's family have maintained that he is not guilty of rape.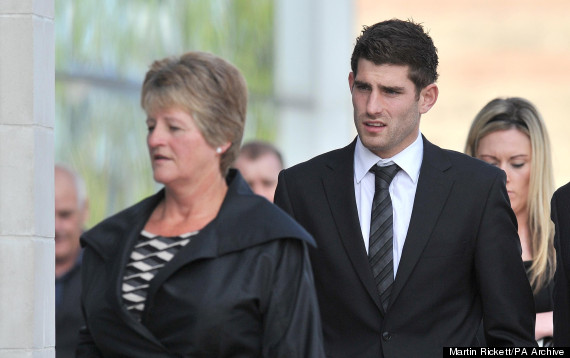 Ched was jailed in 2012
Over 100,000 people have signed a petition which states that Ched should not be able to return to playing football for his former club Sheffield United.
However, he has the support of Richard Caborn, the former sports minister, who has stated that Ched should be able to return to professional football if he shows remorse.
LIKE US ON FACEBOOK | FOLLOW US ON TWITTER