An urgent investigation into whether public officials sought to cover up the extent of the Rotherham child sex abuse scandal has been called for by a group of influential MPs.
In a follow-up report, the Home Affairs Select Committee said a former researcher employed by Rotherham Borough Council claimed an unknown person gained access to her office and stole files - set to be passed to the Home Office - detailing failures in tackling child sexual exploitation.
The group of MPs wants "a full, transparent and urgent" inquiry and has called on the Home Office to do "everything in its power" to locate any missing files in its possession relating to child sexual exploitation (CSE) in Rotherham and other places.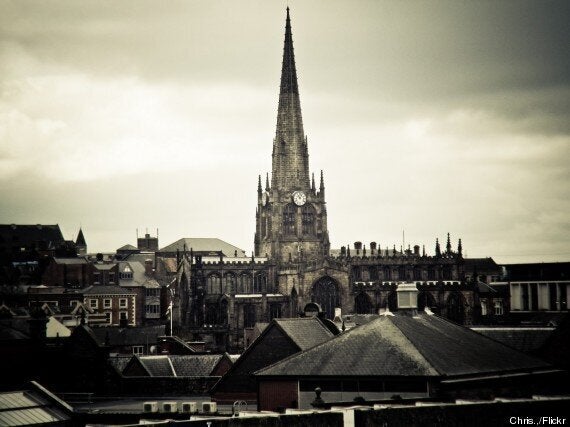 Around 1,400 children were abused in Rotherham between 1997 and 2013, the report found
Elsewhere, the Committee presents proposals for introducing a power of recall for police and crime commissioners (PCCs) after South Yorkshire PCC Shaun Wright initially refused to resign despite his clear links to the failures exposed at Rotherham Borough Council.
The MPs' calls come after Professor Alexis Jay published a report that outlined how at least 1,400 children had been sexually exploited in Rotherham between 1997 and 2003 and questioned why highly placed public figures had not tackled the problem.
As well as Wright, who was the councillor with responsibility for children's services between 2005 and 2010, Rotherham's strategic director of children's services, Joyce Thacker, resigned.
Committee chair Keith Vaz said: "The proliferation of revelations about files which can no longer be located gives rise to public suspicion of a deliberate cover-up.
"The only way to address these concerns is with a full, transparent and urgent investigation.
"The Home Office must do everything in its power to locate any missing files in its possession relating to child sexual exploitation in Rotherham and other places."
In September, the Committee took evidence in private from a former researcher who was employed by Rotherham Metropolitan Borough Council between 2000 and 2002 as a research and development officer working on a Home Office-funded pilot on an initiative called Tackling Prostitution: What Works?
She was employed to research and develop measures to disrupt the activities of the men targeting young women.
In April 2002, the researcher submitted some data and statistical information to the Home Office evaluators, who were expected to provide a report to the Home Office on the progress of the pilot.
The draft report contained severe criticisms of the agencies in Rotherham involved with CSE, with the most serious alleging "indifference" towards child sexual exploitation on the part of senior managers.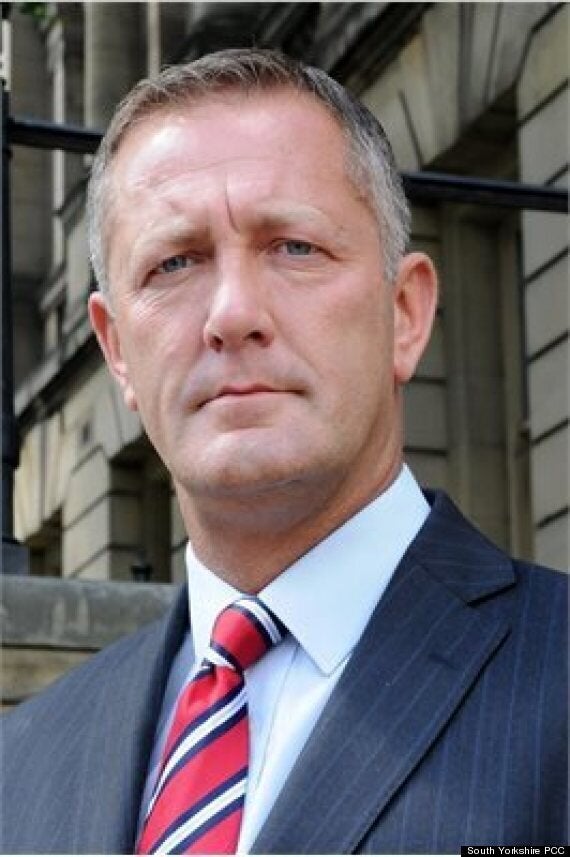 Shaun Wright, the former South Yorkshire PCC
It is then claimed an unknown person accessed her office and removed all data relating to the Home Office work. There were no signs of a forced entry and the action involved moving through key-coded and locked security doors.
In its report, the Committee said: "This is not the first case in which it has been alleged that files of information relating to child sexual exploitation have disappeared."
An internal Home Office inquiry is being overseen by Peter Wanless, NSPCC chief executive, and Richard Whittam QC - but the probe has not yet started.
Vaz added: "We found it shocking that evidence of child sexual exploitation in Rotherham was ignored by both Rotherham Council and South Yorkshire Police.
"A number of individuals attempted to bring these crimes to light, only to face obstacles from the council and police, which in some cases questioned their credibility and the veracity of their claims.
"If the council and police had taken these warnings seriously, the abusers could have been brought to justice more quickly and some of the later victims could have been spared their ordeal."
The Committee recommends that new legislation be brought in to provide for a PCC to be subject to recall.
One model is put forward in a draft bill by the group of MPs that allows for recall of PCCs when the Police and Crime Panel, which is responsible for oversight of the commissioner's work, has passed a motion of no confidence and when one or more local authorities representing at least half the population of the police area have passed a motion of no confidence.
Wright initially resisted mounting calls to resign from the likes of the Prime Minister, Home Secretary Theresa May and his former party Labour, as well as alleged abuse victims and their families.
He finally handed in his notice, claiming he was doing so "for the sake of those victims".
A Home Office spokesman said: "Child sexual exploitation is a despicable crime and this government is absolutely determined to eradicate it. The Home Secretary has been very clear that what happened in Rotherham amounted to a total dereliction of duty by the authorities.
"We are already taking a wide range of action to ensure police, councils, the health sector and other agencies are taking their safeguarding responsibilities seriously and share our commitment to ending this appalling abuse.
"The increasing number of cases the police are bringing before the courts demonstrates the progress that is being made.
"But there is much more to do. That is why the Home Secretary has announced an independent inquiry into child sexual abuse within public bodies and non-state institutions. Fiona Woolf will chair the inquiry and a complete list of panel members will be announced shortly.
"The Home Secretary is leading cross-government work to learn the lessons of Rotherham and has written to all chief constables stressing the highest standards must be met in tackling child sexual exploitation. She has also made it clear that there is a debate to be had on the issue of PCC recall."
WHAT THE DAMNING REPORT ACTUALLY SAID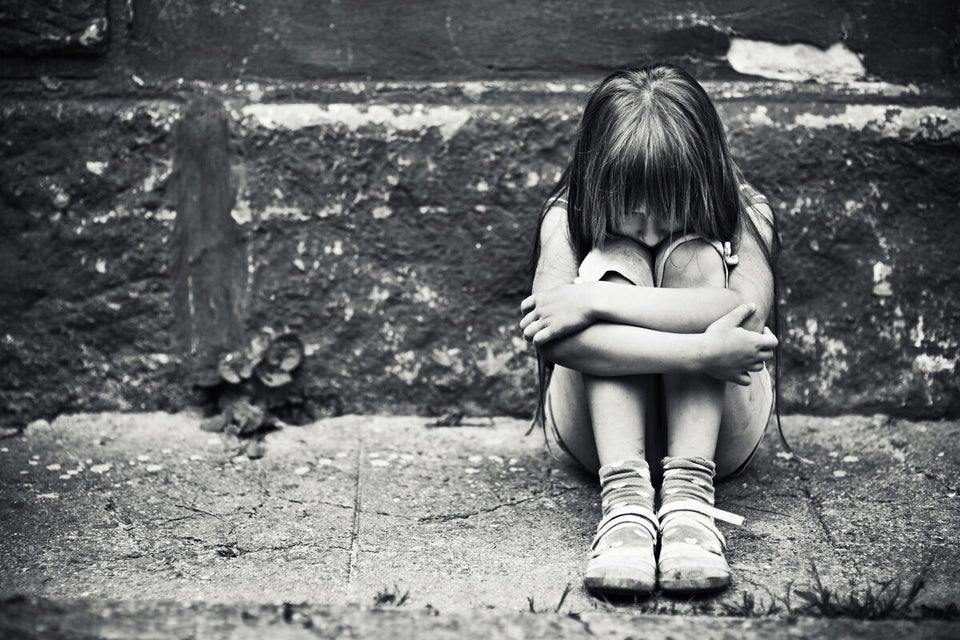 What the Rotherham abuse report actually says