Naomi Campbell was seen passing judgement on her former protegée Chloe Jasmine's 'X Factor' performance in Friday night's 'Celebrity Gogglebox'.
The supermodel appeared alongside Noel Gallagher and Kate Moss for the 'Stand Up To Cancer' sketch, where they sat down together to pass judgement on the week's telly, including Chloe's polarising performance of 'Toxic' during last Saturday's live shows.
And as you can see from her face, Naomi - who mentored Chloe on 'The Face', and came to blows with her on a number of occasions - was really enthralled by the performance.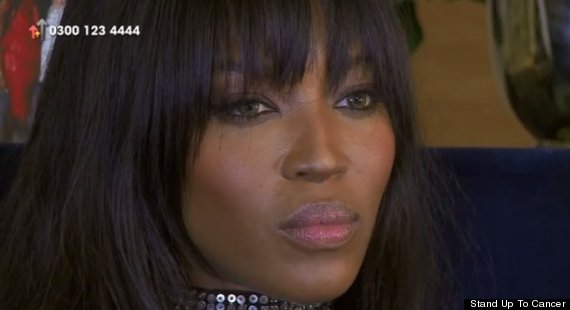 Wow.
While her stony facial expression might suggest she was unimpressed with the aspiring star, she dismissed Noel's suggestion that she is a bit of a "doofus", insisting: "She's 'Downton Abbey'."
Kate didn't seem to agree, though, responding: "But she's not 'Downton Abbey', though… isn't she 'Essex'?"
This elicited the rarest thing of all… a laugh from Naomi Campbell.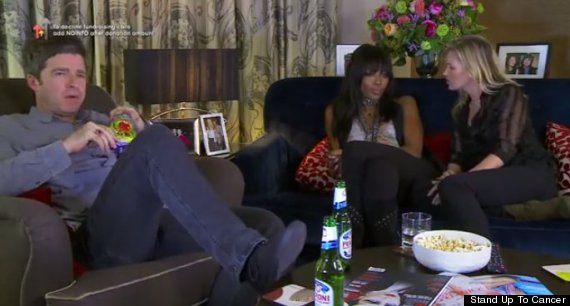 A cosy night in for Noel, Naomi and Kate
However, during an interview with Alan Carr after the sketch aired, Naomi insisted that she wasn't intentionally staring daggers at the telly, insisting she was backing Chloe to win this year's 'X Factor'.
She told the 'Chatty Man' host: "I was not doing daggers at Chloe! She's my girl. I think shes fantastic. I think shes doing amazing on X factor. please don't throw her off Mel!"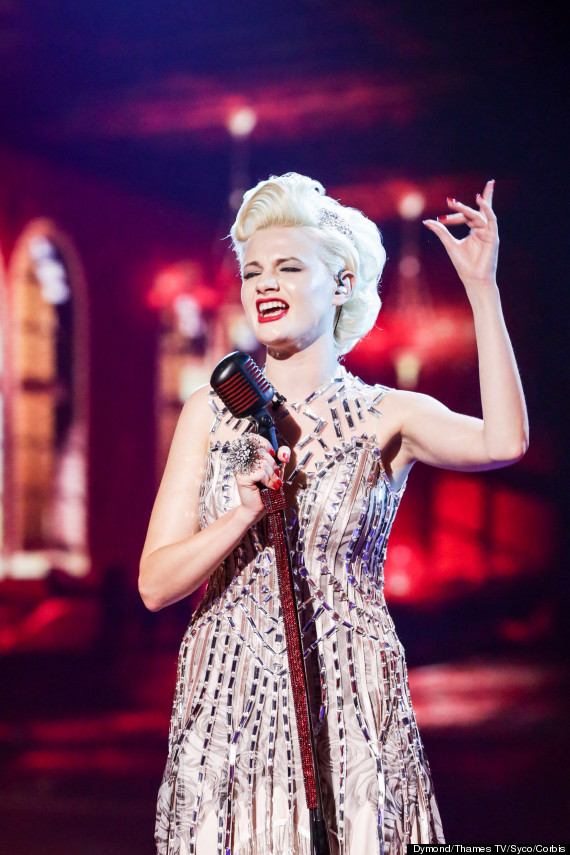 Chloe Jasmine performing 'Toxic'
It was recently announced that Chloe would be performing the song 'Fame' in this weekend's live shows, which is fairly apt considering she's now been on two reality shows, and even appeared in a Channel 5 documentary this week about people who can't curb their spending.
"Baby, remember my name", indeed...
LIKE US ON FACEBOOK | FOLLOW US ON TWITTER