Cat Deeley's private nude photos have leaked online, in yet another wave of celebrities' personal pictures being stolen and shared on the Internet.
SEE MORE:
The private snaps, thought to have been stolen after a hack on her iCloud account, reportedly show the British presenter and her husband, Patrick Kielty, in a hotel room together while on holiday.
Cat has yet to acknowledge the pictures, though her name did feature on the original list of over 100 celebrities whose intimate photos had been stolen in a mass celebrity iCloud hack, with many later being posted on file-sharing websites such as 4Chan and Reddit.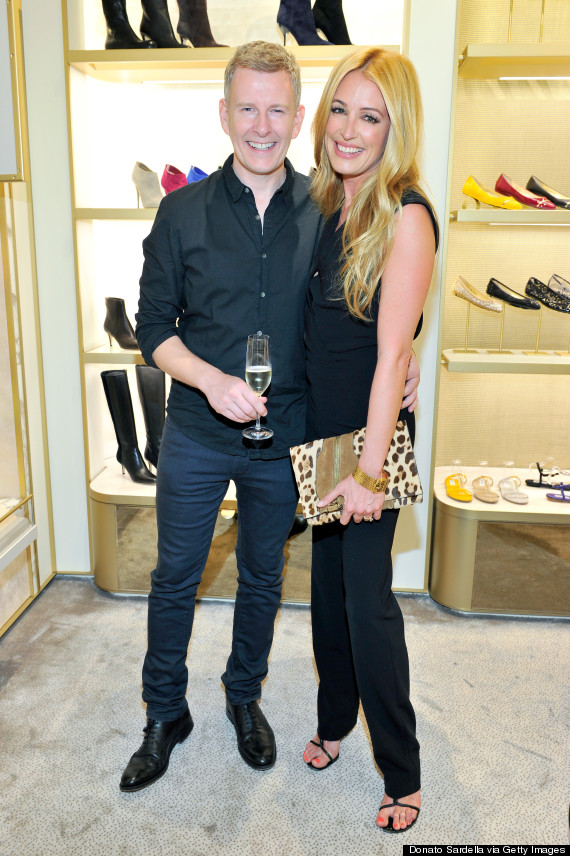 Cat Deeley and Patrick Kielty
Among the other victims of the hack include Oscar-winning actress Jennifer Lawrence, who had her private images in varying stages of undress shared on the Internet last year.
While at first she kept quiet about the pictures, she later launched a scathing attack on the hackers concerned, as well as those who searched for the photos online, telling Vanity Fair: "Anybody who looked at those pictures, you're perpetuating a sexual offence. You should cower with shame."
Similar comments were made by British TV personality Kelly Brook, when nude photos of her and her ex-fiancé David McIntosh were posted online.
Kelly tweeted: "My Lawyer is currently dealing with 18 Women who have all had their ICloud hacked. It is a Sex Crime and a complete invasion of Privacy. [sic]"
Kim Kardashian and 'Downton Abbey' actress Jessica Brown Findlay were also targeted in the hacking scandal, while it was recently reported that some of the famous victims are planning to collectively sue Google for "making millions from the victimisation of women".
LIKE US ON FACEBOOK | FOLLOW US ON TWITTER