Oscar Pistorius was afraid, and according to South African crime statistics, he had cause to be.
When he fired four shots through a toilet door and killed his girlfriend Reeva Steenkamp, he used a silver 9mm pistol, which he kept under his bed to defend himself against intruders.
His fears were fatally misplaced on the night of Valentine's Day 2013, but they weren't completely illogical.
The athlete's claim that he believed there was a dangerous intruder in his home - which was accepted by the judge who acquitted him of murder - must be seen in the context of the staggering gun crime in Pretoria, his home town and one of South Africa's largest cities.
It has a population the size of greater Nottingham, around 700,000 people. Pretoria is known as the Jacaranda city
However, Reeva's brutal killing challenges two other myths often used in South Africa's pro-gun debate, according to the US website Mother Jones: "Namely, that keeping a gun at home makes you and your loved ones safer, and that guns make women safer."
As the Pistorius tragedy draws to a close, these 10 facts reveal the dangerous reality behind Reeva's fate.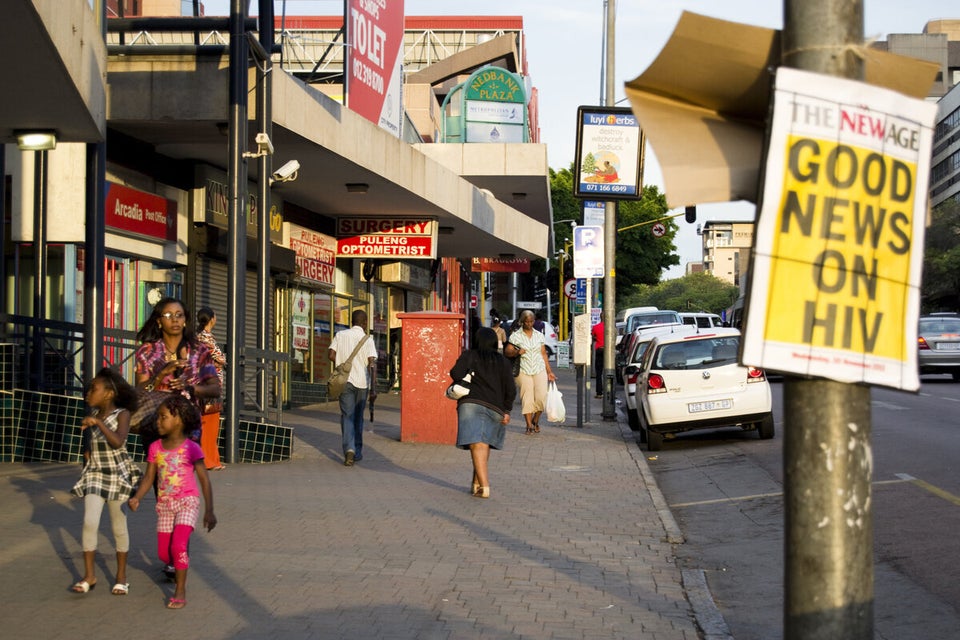 Gun crime in Pretoria