*Potential MAJOR Spoiler Ahead!!*
Bookmakers have suspended betting on the soap murder case, as 25 bets have been placed on one suspect. But who's the suspect? See below to find out...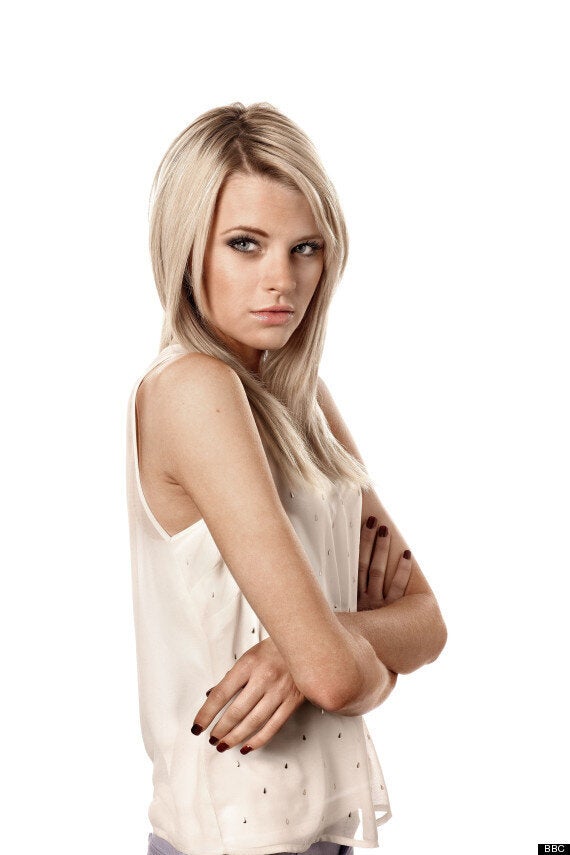 Lucy Beale was played by Hetti Bywater
Ladbrokes spokeswoman Jessica Bridge states: "We smell a rat and have been forced to suspend betting on the 'Eastenders' whodunit.
"Our mystery punter's going to have to wait a while to collect her winnings if she's right, but for the time being we're not prepared to take any more bets."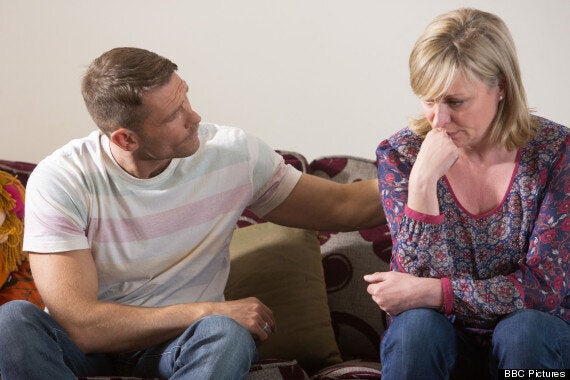 Were Jane's tears all an act?
'EastEnders' Executive Producer Dominic Treadwell-Collins and his team have been doing their best to keep things under wraps and - until now - it was thought that just four people know who murdered the young businesswoman.
At present, the suspects include Max Branning and his daughter Lauren, along with Lucy's dad Ian and plenty of others.
Check out our (not-so-serious) shortlist of possible murderers below...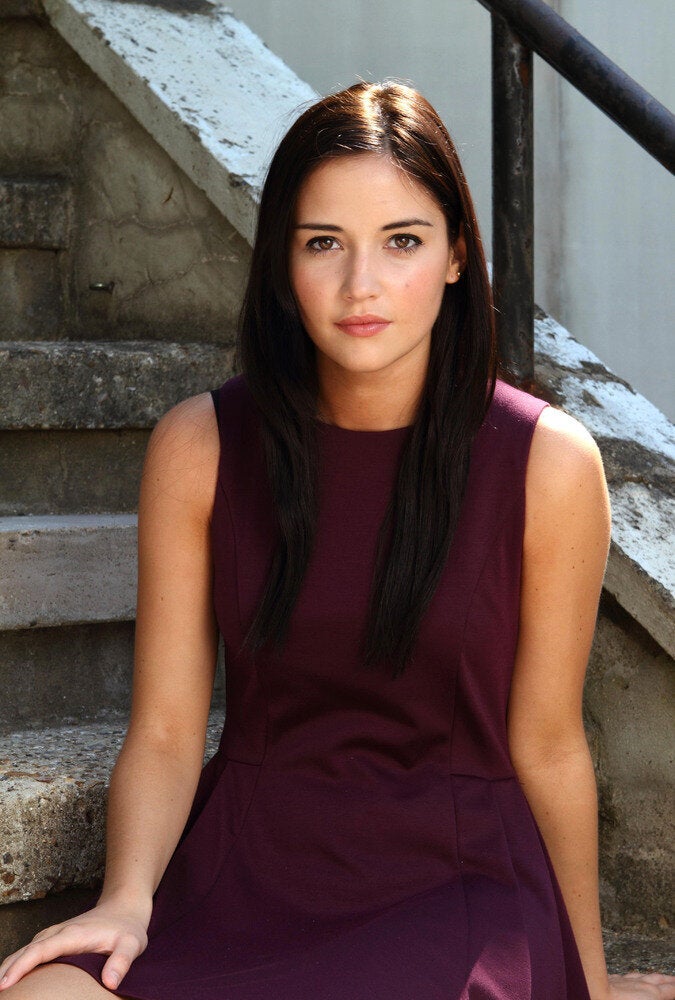 'EastEnders': Who Killed Lucy Beale?
Popular in the Community