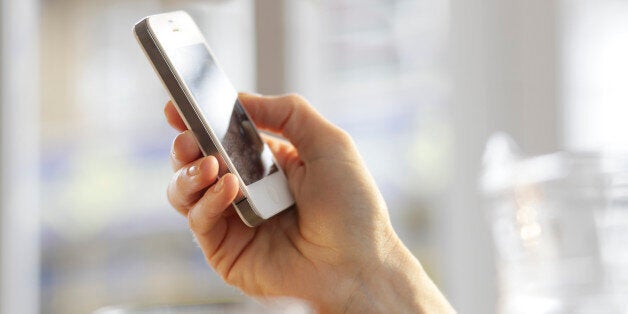 A student has been jailed for slapping a sleeping woman in the face with his penis while his friend filmed the indecent act on his phone.
John Luke Dale, a 21-year-old criminology undergraduate who dreamt of being a solicitor, was sentenced to nine months imprisonment after admitting sexual assault.
The Nottingham Trent student was at a house party when he stripped to his boxers and shoved his flaccid penis in the young woman's face, before hitting her on the cheek with his manhood, the Daily Mail reported.
Dale was only caught when his friend showed the footage to workmates and the police were called.
The details of the incident came to light after his lawyers tried to overturn the sentence at the Court of Appeal, but the attempt was rejected by judges, MKWeb reported.
"One can see in stark form the distress caused to the victim of this offence and the continuing nature of it," Judge McCreath said.
In an impact statement, the woman said the incident had violated her.
"It makes me think that it could still be out there in someone's possession and that anyone could have it.
"Knowing that it could exist petrifies me."