Australia is huge and there aren't many people to fill it, so the idea of 'off-the-beaten-track' can conjure up a plethora of destinations. There truly is so much to explore down under and they don't have to include tourist traps like Byron Bay, Cairns, the Great Barrier Reef, Sydney or Melbourne. So to help you steer away from the path well-travelled without getting lost in vast landscapes of OZ, here are some new suggestions for backpackers…
1. The Bay Of Fires, Tasmania
Not unknown to travellers, the Bay of Fires was named 'World's Best Destination for 2009' by the God's of Travel Lonely Planet, yet you can still find yourself arriving at the beach completely alone. For some reason poor old Tassie is left off most backpackers list and with natural beauties like this, it really shouldn't be.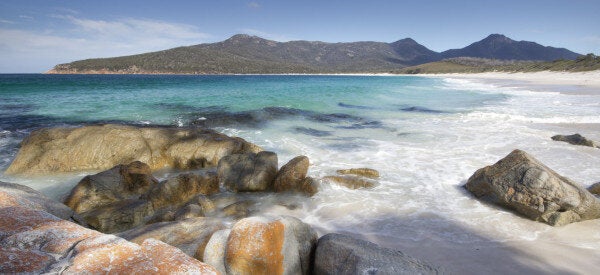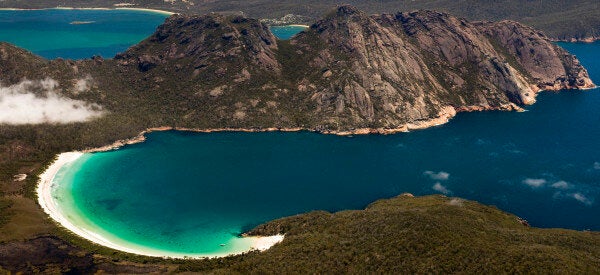 Hike and camp! Gather a group of travellers you've met on your way through AUS, buy some tents, rent a van and camp in near isolation. Camping is free and you can wake up to the sound of waves crashing on the shore, have a BBQ breakfast and then head off on a hike to explore the beauty of Freycinet National Park. A truly Australian experience. Visit this site for more information and remember to swim in the rock pools and not in the waters of unpatrolled beaches. If you can't resist, make sure you swim near surfers and bodyboarders so there is at least someone there to help you if you face trouble. Just be careful not to swim in their way.
When you think of Australia snow-capped mountains don't tend to come to mind, but Australia is a country of varied landscapes and Mt Buller in Victoria is a popular ski and snowboarding destination for locals. If you happen to be in that part of the world in the winter months, then pack your ski gear and get involved.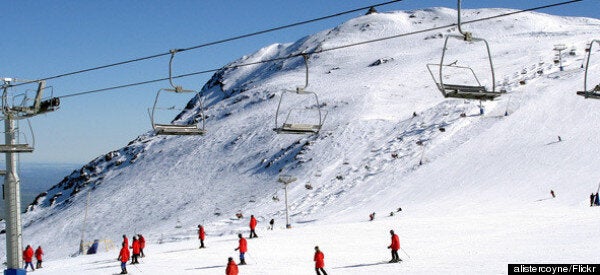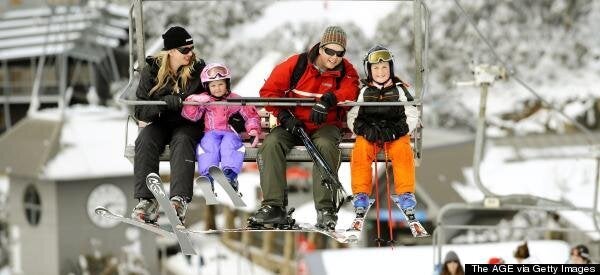 Australian winter months are from June-August, but of course snow fall each year can greatly vary so head to this site to plan your trip.
3. Ningaloo Reef, Western Australia
It's not exactly the easiest place to get to, but it rivals the snorkelling you can access at The Great Barrier Reef. As we sadly see coral dying on the East Coast of Australia, WA's Ningaloo Reef is greatly untouched and you will definitely encounter starfish, sea cucumbers and even whale sharks (they're gentle, so don't fear them!) Head to either Turquoise Bay or Coral Bay and you can access the reef within a short swim from the shore.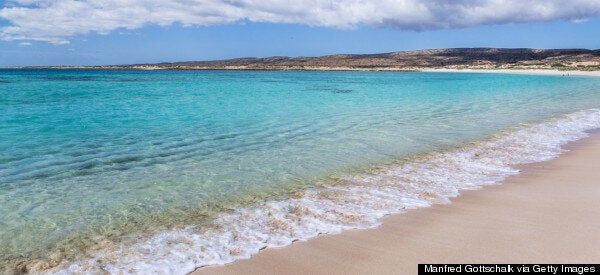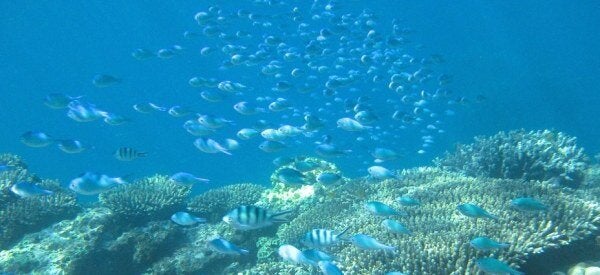 Where to stay and when to go
Head there in Australia's winter months between June -August when whale shark season begins. You can stay at the local YHA backpackers or check out this article for tips on great caravan parks to stay and tours to book.
4. Yallingup, Western Australia
While you're on the West Coast, visit Perth and then head down south to legendary surf and wine region, Yallingup. Sitting next to Margaret River and Dunsborough, the region is frequented by Perth locals on holiday so you'll encounter many young Aussies in the local pubs and surfing the beaches.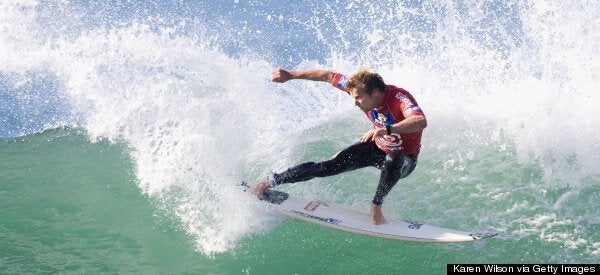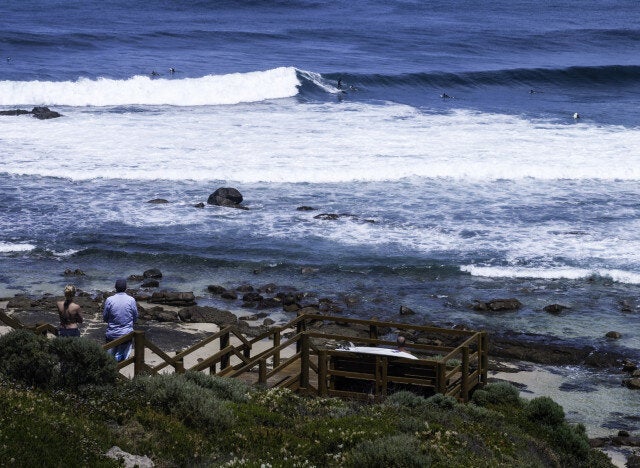 Some unique properties exist along this coastline, so you're likely to find yourself a really cool place to stay if you can gather a few friends together to split the costs. Checkout airbnb or stayz and you can find something to suit you there. Book yourself onto a wine tour and if the weather isn't willing, forgo your surf or swim in the beach and get cosy enjoying some of the world's best wines.
5. Arnhem Land, Northern Territory
The greatest place to truly soak up the Australian experience is in Arnhem Land, NT. A region that has been occupied for at least 60,000 years by the Yolngu people, it's also the birth place of the didgeridoo. It's a diverse region where you can experience coastline, woodlands, remote islands and rainforest. More importantly though, it's one of the best places to go in order to really appreciate the Indigenous Australian culture. No one should come all the way to Australia and fail to experience this, because you can't say you've really seen Australia without a visit here.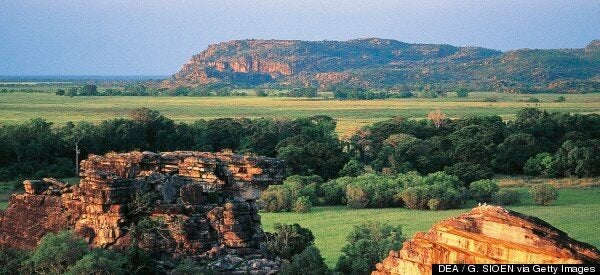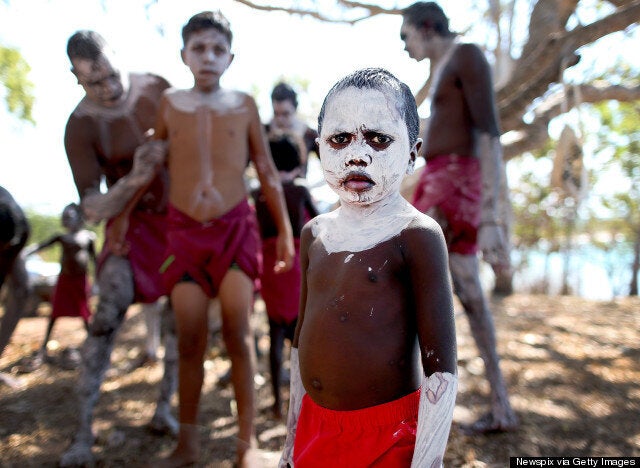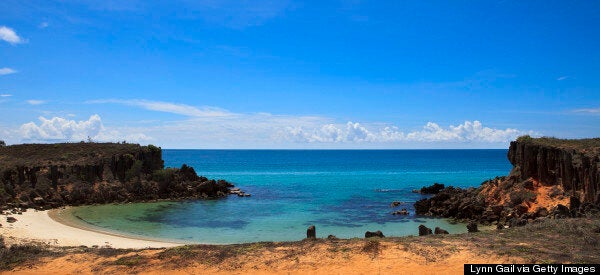 How to get there and what to do
To visit Arnhem Land you need permission from the Northern Land Council. Best way to do this is to book yourself onto a tour. You can book tours through your hostels if you're based in Darwin, or check out this site or this site. Camping, hiking and 4wd adventures await.
6. Clare Valley, South Australia
A love of wine knows no boundaries, so don't skip visiting one of Australia's best wine regions because it doesn't have that 'backpacker vibe'. Clare Valley in South Australia is surrounded by patches of beautiful lavender and piercing green hills. Best of all though, it's home to some truly delicious Australia's wines.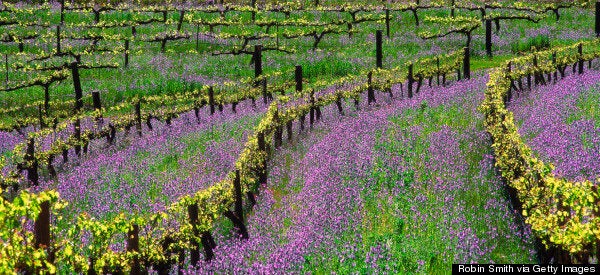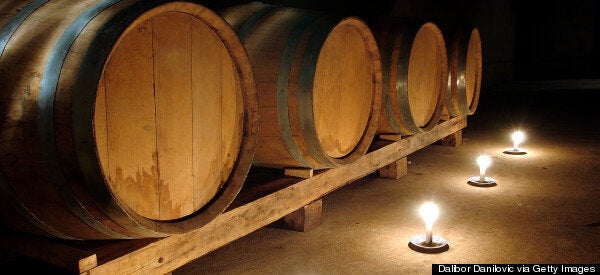 Popular in the Community