If there's one thing to be learned from this video, it's to never judge a book by its cover.
Ryan is from Edmonton, Canada. He wears tracksuits, has shaggy hair and has lived on the street for 30 years.
He can also sometimes be found playing the public piano in Churchill Square - even though nobody has ever taught him to do so.
The reality is, regardless of his situation, he can play better than most.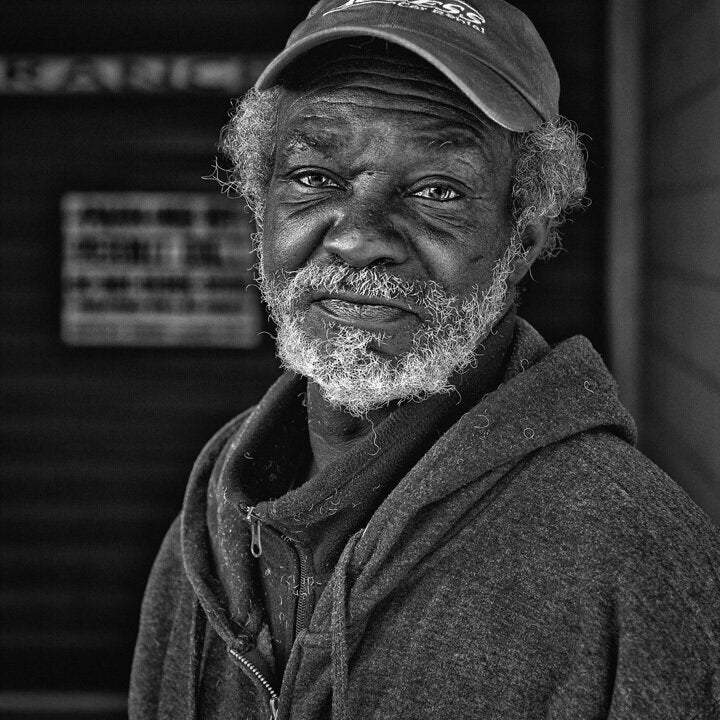 Haunting Photos Of Vets On The Street Underscores Homelessness Issue