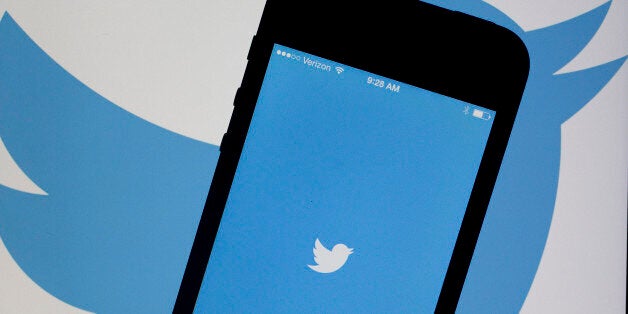 A university's hockey team is under investigation after tweets on a private account were exposed revealing racist, sexist and xenophobic messages - including one which expressed the love of stabbing black people.
York University is working with the student union to punish the individuals responsible, who were the hockey club's social secretaries.
Messages posted on the @UyhcSocSecs account, which at the time of closure had 64 followers, included: "You think your initiation is over! I may just rape her"; "I love stabbing black people"; and "oi lower race, down it".
Another tweet described a student as "chinkeye", with one follower of the account responding: "He isn't allowed to join the club."
According to the paper, most of the 500-odd tweets issued had initials next to the quotes to determine who said the statement.
The hockey club's presidents released a statement confirming the account was run by four of its members.
"The University of York Hockey Club would like to sincerely apologise for the twitter account set up by our Social Secretaries. In no way was the hockey club affiliated with or in any way endorsed the account. The tweets are wholly unacceptable and do not reflect or represent the opinions or views held by the Hockey Club.
"We have removed two Social Secretaries permanently from the Hockey Club and have removed the two other Social Secretaries from the committee and banned them from the social side of the club until further review.
"We apologise to any groups that these tweets have offended. We cannot express how deeply sorry and embarrassed we are of the actions of a few of our members. This year we have worked extremely hard on sustaining and improving the welcoming and friendly atmosphere of the club and hope to build up our reputation once again within the University."
The club added it had suspended all of its social media accounts until a full review has been carried out and was waiting on the decision of the university disciplinary panel.
A York University spokesperson said: "In consultation with the University, YUSU is conducting an investigation with a view to disciplinary action against the individuals responsible and, potentially, the club."