Stop everything! We've found this year's must-have Halloween costume.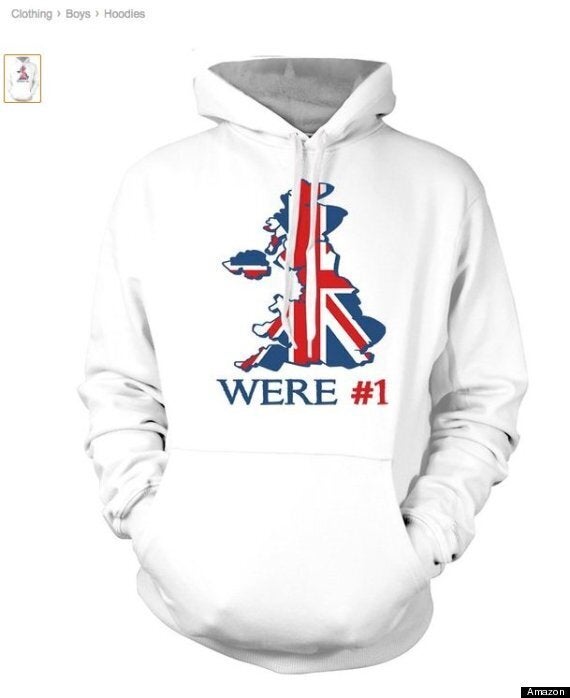 Yes, if there was ever an item of clothing designed to describe Britain's fading glory and sad loss of the empire, then this is it.
And as if it wasn't priceless enough in itself, the customer reviews are just marvellous.
"AS A PROUD NATIONALISTS WHO CAN ONLY TYPE IN ALL CAPS IM SO GLAD THAT FINALLY THERE IS A HOODIE THAT USES THE SAME KINDS OF SPELLING MISTAKES THAT I USE WHEN RANTING AT GROSS LEFTIES AND MUSLAMICS ON FACEBOOK. GOD SAVE THE QUEEN," writes Michael Haggart.
"Thank god. No more inculcating my kids with guardian-style apologetic post-colonical rhetoric before sending them round to their flag-waving friends' birthday parties/EDL marches!" says PF McIntyre.
We couldnt have put it better ourselves.
Related