Daniel Radcliffe is a man of many talents, though we never thought rapping would be one of them.
The 'Harry Potter' star has shocked fans - in a good way - with his rendition of Blackalicious's 'Alphabet Aerobics' on 'The Tonight Show' with Jimmy Fallon.
Daniel and Jimmy had been chatting about rap when Daniel admitted that he knew the track's lyrics, and the actor happily showed off his skills when Jimmy handed him a mic.
Daniel is currently promoting his latest movie 'Horns', and he's certainly kept himself busy in the years since the 'Harry Potter' films were completed.
Watch Daniel's full rap below...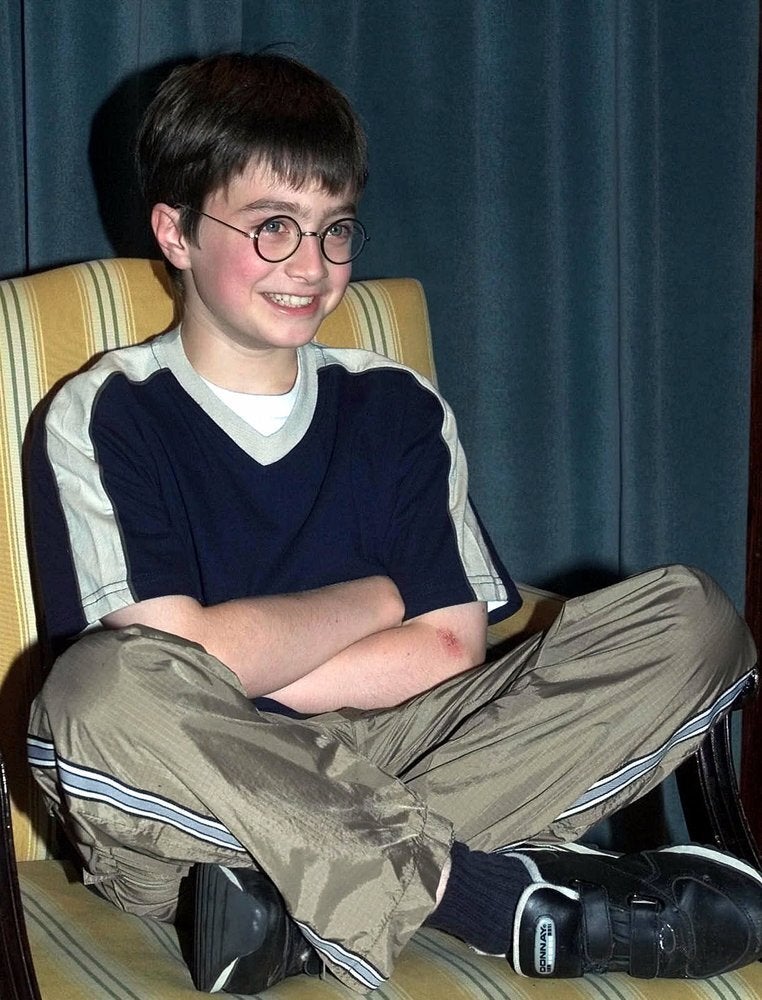 Daniel Radcliffe Through The Years