The worlds of comedy, politics and profanity collided in spectacular fashion on Tuesday after Frankie Boyle branded Nigel Farage a c*** on Twitter.
It all began when the Ukip leader highlighted an article by Andrew Lawrence in which the comedian condemned the "biased BBC" and the comedy shows it produces.
In particular he criticised 'Mock the Week' for its "aging, balding, fat men, ethnic comedians and women-posing-as-comedians, sit congratulating themselves on how enlightened they are about the fact that UKIP are ridiculous and pathetic".
Boyle - known for not mincing his words - took the opportunity to voice his take on the matter.
Farage then responded perhaps unaware that many a tweeter has met their doom in trying to take on the ever-so-sharp Glaswegian.
And he wasn't short of support.
Although seem seemed a fan of neither.
And some people (and publications) seem to have grasped the wrong end of the stick entirely.
Story continues after slideshow...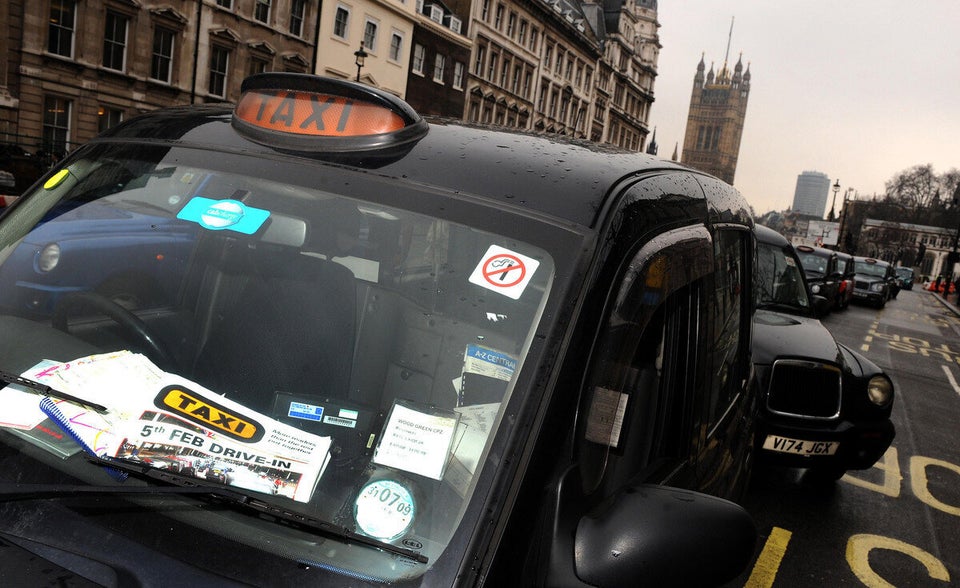 10 Policies You Had Forgotten Ukip Had Made
Earlier in the week, in tweets which have since been deleted, Dara Ó Briain, host of 'Mock the Week' said: "Ah Andrew, great to have you here. We were missing your bitter, self-delusional take on this.
"No-one cares if you have different politics but claiming we just pretend not to agree to get work? Stop kidding yourself.
"Still, I can understand you wouldn't like to have to now actually justify your ridiculous assertions. Easier to post and run... I'll send your best to the women and ethnics. You stay classy."
After a barrage of criticism on Twitter, Lawrence further reiterated his point on his Facebook page.
And then added some clarifications.