This dingy London garage, measuring just 11ft by 7ft, may not seem worth a lot, but someone rushed to pay over £500,000 for it before it even hit auction, making it potentially Britain's most expensive garage.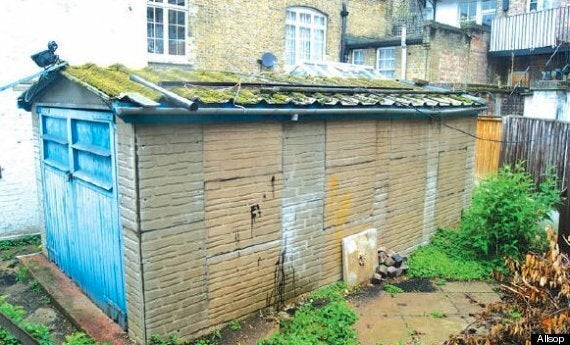 The garage, hidden away at the end of an alleyway behind a row of terraced houses on Lamont Road in ultra-plush Chelsea, sold for just below the £550,000 asking price, twice as much as the typical asking price for London home.
The garage came onto the market just two weeks ago and was set to be auctioned by Allsop in Marble Arch last Thursday, but was snapped up just days before. A spokesman confirmed: "The garage was sold for close to asking price".
Gary Murphy of Allsop previously said: "This could turn out to be the highest price paid for a single garage in the capital."
The garage is billed as being on an "irregular shaped, broadly level site" of around 0.013 acres, or 538 sq/ft. The property has attracted such massive interest because it has planning permission to be knocked down and turned into a single storey home with a basement addition.
The proposed home would have bedrooms, one with an en-suite bathroom, a living room, a kitchen/diner, a toilet, a guest shower room and a patio.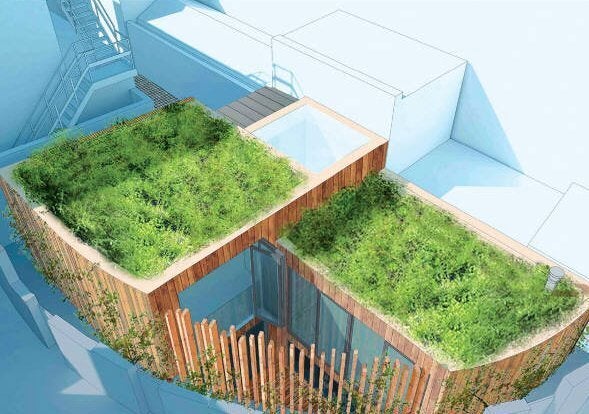 Someone May Pay £550,000 For This Garage
This comes as Nationwide Building Society said that house prices had climbed to another all-time high in October after dipping slightly the previous month.
Property values lifted by 0.5% month on month to reach £189,333 on average, reversing a 0.1% month-on-month fall seen in September.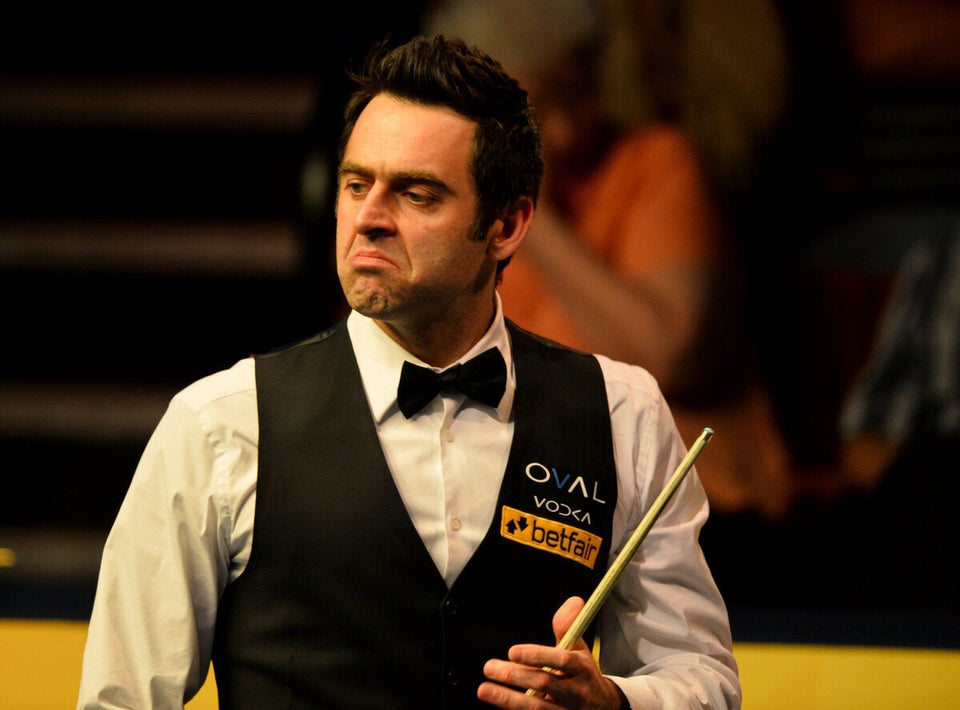 11 Reasons The Bank Of England May Be Ignoring A Housing Bubble