UPDATE:
A charity is the latest organisation to critically maul "lad comedian" Dapper Laughs by announcing it will not accept his money.
Dapper – aka Daniel O'Reilly - has carved a dubious fame via "jokes" trivialising rape and encouraging gross misogyny, bizarrely culminating in a charity Christmas album.
With said album featuring gems such as "Proper Moist" (sample lyric: "I'll track ya down right/ I'll fuck your mum" and "If she's looking at you and playing with her hair by the end of the night she'll need a wheelchair"), it will come as little surprise to learn the charity Dapper singled out to raise funds for has firmly vetoed the prospect.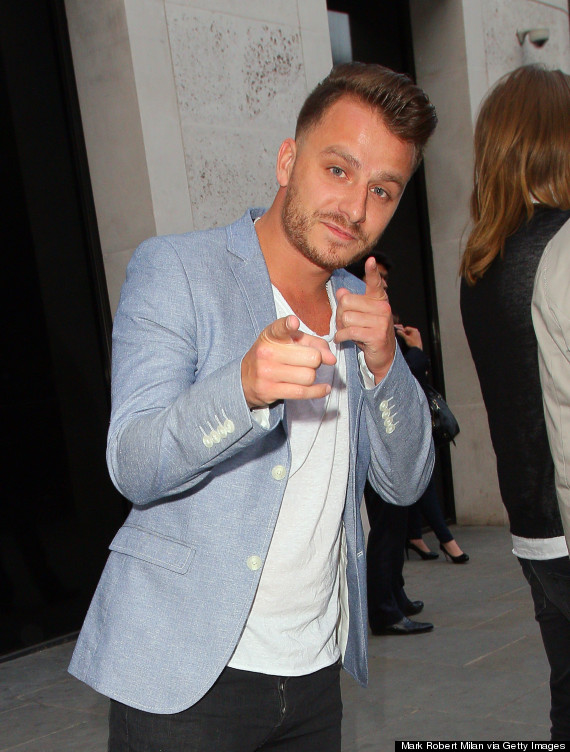 Dapper Laughs had intended to raise funds for homeless charity Shelter
Shelter, a housing and homeless charity, was apparently going to be the recipient of all funds raised from the album, which poignantly features a song where Dapper shouts at a 'tramp' "you smell like shit" and was expertly described by Us Vs Them as "really sad… cry for help".
SEE ALSO: Selfies With Homeless People Is A New Vile Trend
However Shelter's response to this philanthropic gesture has been to reject it outright.
On Thursday a Twitter account for the charity tweeted: "Just to confirm: We won't be accepting donations (however small!) from @dapperlaughs for reasons @UsVsTh3m make clear."
Just to confirm: we won't be accepting donations (however small!) from @dapperlaughs for reasons @UsVsTh3m make clear http://t.co/hWfS3CM3nX

— Shelter (@Shelter) November 6, 2014
Shelter's CEO Campbell Robb told Huffington Post UK via email: "The fact that 90,000 children will wake up homeless this Christmas is no joke.
"Dapper Laughs' brand of 'comedy' – which is deeply offensive about homeless people, not to mention many others – is something we felt it was important to take a stand against.
"The support from the public has been overwhelming and we've seen a fantastic rise in donations as a result, meaning Shelter can help even more people this Christmas."
Wow! @UsVsTh3m thanks for listening to it! As stupid as it is I made this to raise money for the homeless let's hope u haven't stopped that.

— Dapper Laughs (@dapperlaughs) November 5, 2014
Us Vs Them had earlier highlighted that if you play the album on Spotify, each stream earns about $0.007 per play - less than half a penny, or £0.004. It then encouraged people to donate money to Shelter for every track they didn't listen to from Dapper's album - with impressive results.
If even a charity won't take your money you should probably be taking a long hard look at yourself…