Friday marks the 40th anniversary of the disappearance of fugitive peer and murder suspect Lord Lucan.
It was a chilly November evening when a bloodied, hysterical woman rushed into a Belgravia pub, pleading for help.
The woman was Lady Lucan and she told shocked drinkers at The Plumber's Arms her estranged husband had murdered their children's nanny and tried to kill her too.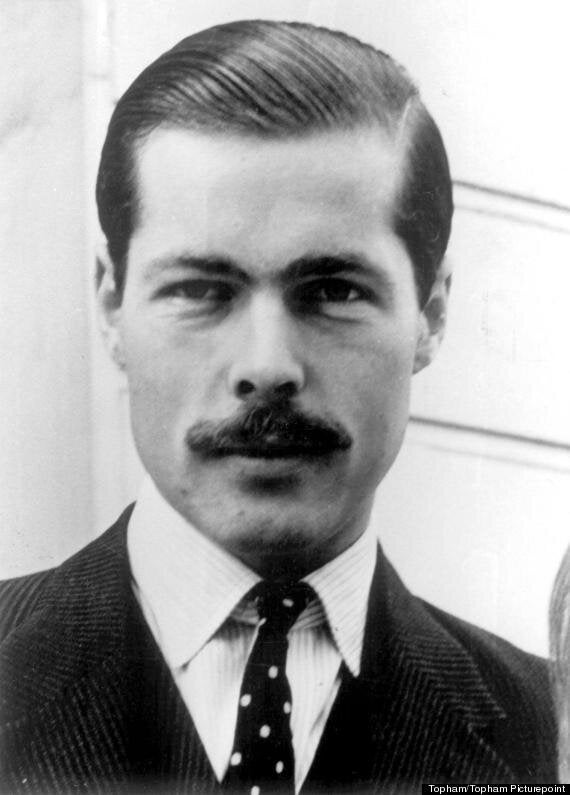 Lord Lucan disappeared on November 7, 1974
The police were summoned and a manhunt was launched, but Lucan has never been seen again.
Today, a friend who was one of the last people to have seen the earl for the first time has revealed a peculiar event which he believes drove him to carry out the killing.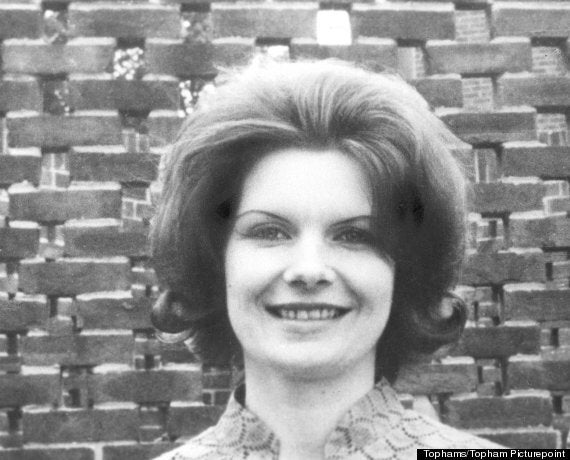 Sandra Rivett was beaten to death with a length of lead pipe
Weiss said: "He saw no way back into family life and the life of his children. It tipped him over the edge and it made him decide to uncreate his wife."
Weiss, now 74, says he has no doubt the death of the kitten – his attempt to appease and perhaps even make amends with estranged family – was the last straw for his friend.
The pair had been gambling at a Mayfair club the day before the murder when Weiss noticed Lucan seemed gloomy and distracted.
"Eventually I asked him 'What's up Lucky?' And he fixed me with this stare and said 'Absolutely nothing, dear boy' and lit another cigarette," Weiss said.
"But it was the way he said it. All his old confidence was gone. It was like he'd been completely traumatised over something."
Discussing the matter later with a friend, Weiss was told about Lucan's purchase of the kitten from Harrods and it's mysterious and grisly end.
He added: "He went to his house that day with his mind set on killing his wife. I have no doubt about that."
In 1975 an inquest jury named Lucan as the killer of nanny Sandra Rivett, and in 1999 the High Court declared the missing peer dead.
In the 40 years since his disappearance, rumours of the nobleman's whereabouts and alleged sightings continue to be reported.
Lucan has been 'spotted' in various locations across South Africa, including Botswana and Gabon.
But two years ago Lucan's son George Bingham told the Mirror he was certain his father drowned himself in the English Channel on the night of the murder.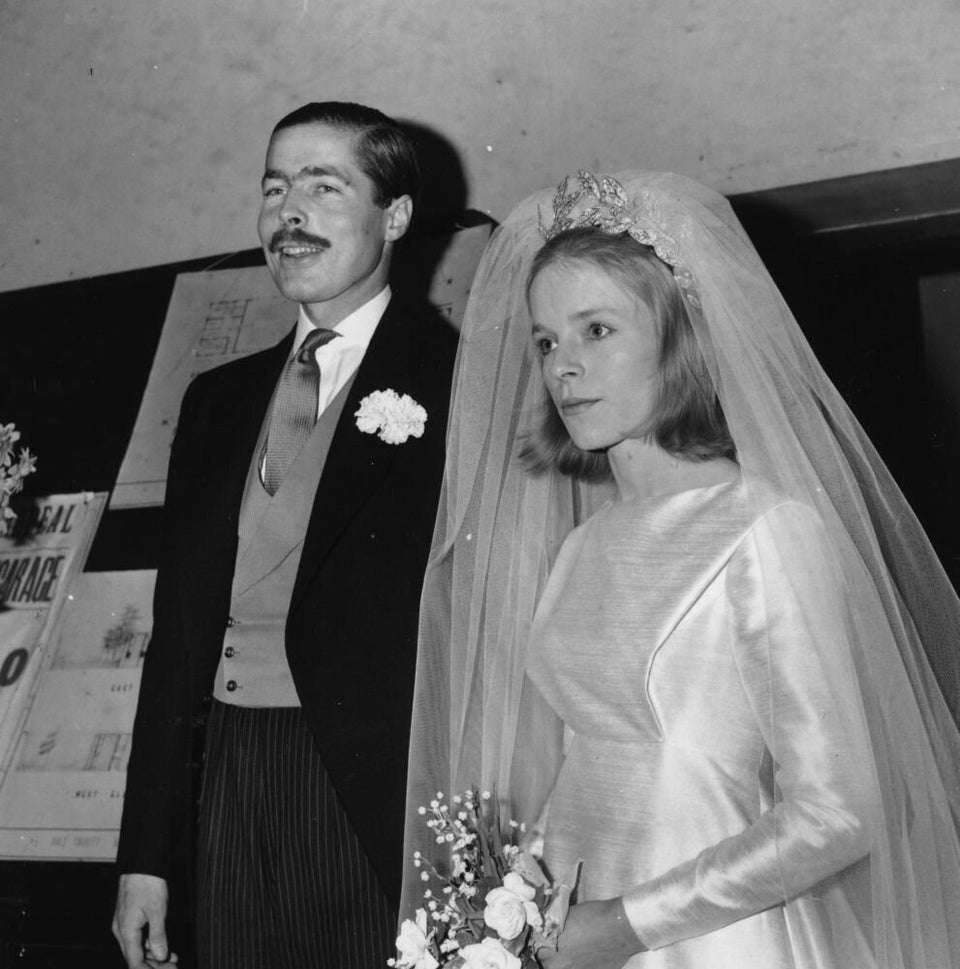 Related