Amid a furious response that convicted rapist Ched Evans is returning to training with his former club, a local paper has come under fire for publishing a victim-blaming reader's letter.
The Sheffield Star provoked outrage after making a reader's comment in support of the shamed footballer its "star letter" today as calls were reignited for Sheffield United to cut all ties with the striker.
The 25-year-old Welsh international will return to training later this week, only a month after he was released from jail, according to the BBC.
Although the club has still not indicated whether Evans will be signed, today's news has been widely interpreted as the first stage of this process.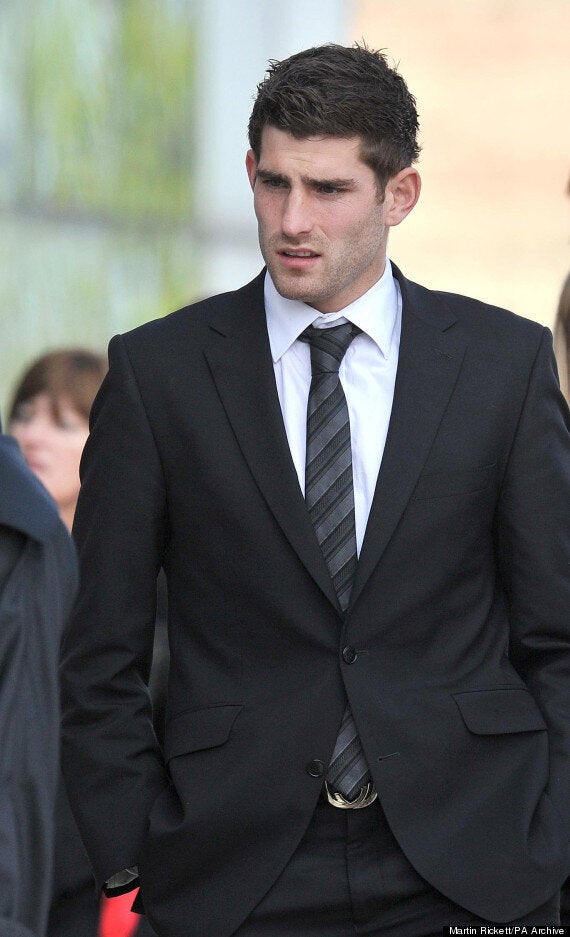 Ched Evans was released after serving half his five-year sentence
Somewhat unsurprisingly it has provoked an outcry on social media, echoing the reaction after his release last month when United refused to confirm whether they will re-sign the player.
At the same time, the Sheffield Star faced a fierce backlash for deciding to publish the opinion of the "staunch supporter of Sheffield United" and of Ched Evans and "his right to play football again."
The author of the letter, named only as Kiveton Blade, said the "media frenzy" surrounding the case is "nothing short of disgraceful."
"May I suggest that a better use of their time and effort would be in the education of young women and the responsibility they have towards themselves when going out on the town," it reads.
"They must be made aware that their conduct and behaviour might have repercussions they could regret. It is not a very good message to be sending out and indeed trivialises the ordeal of those women who are victims of domestic violence or by simply being in the wrong place at the wrong time are victims of violent sexual attack."
Horrified readers disagreed with the paper's decision to publish the letter, branding it "disgusting."
The editor of The Star told the Huffington Post UK that the letter was one of many opinions being represented by the publication and that he did not agree with the viewpoint of his reader's.
The former Sheffield United striker served half of a five-year jail term after he was jailed in April 2012 for raping a 19-year-old woman in a hotel room in Rhyl, North Wales.
For the male leaders of the club to endorse him and "welcome him back" is an absolute humiliation to all women who expect the men who commit gross acts of violence against women to pay for what they have done and part of that is relinquishing the celebrity they attained, and in this case used as a tool to facilitate the violence.

The clear message to young boys and men is that you will be forgiven for this crime. Women will not be believed when they accuse you of that crime even if a court believes them.

The message given is that men who commit such atrocious crimes will suffer only a small penance whilst the women they attack suffer for the rest of their lives.

Sheffield United Football Club must not reinforce that message.
The striker has denied raping the woman, saying the sex was consensual, but he was found guilty by a jury at Caernarfon Crown Court.
The prosecution said the woman, who cannot be named for legal reasons, was too drunk to consent to sexual intercourse.
Story continues beneath slideshow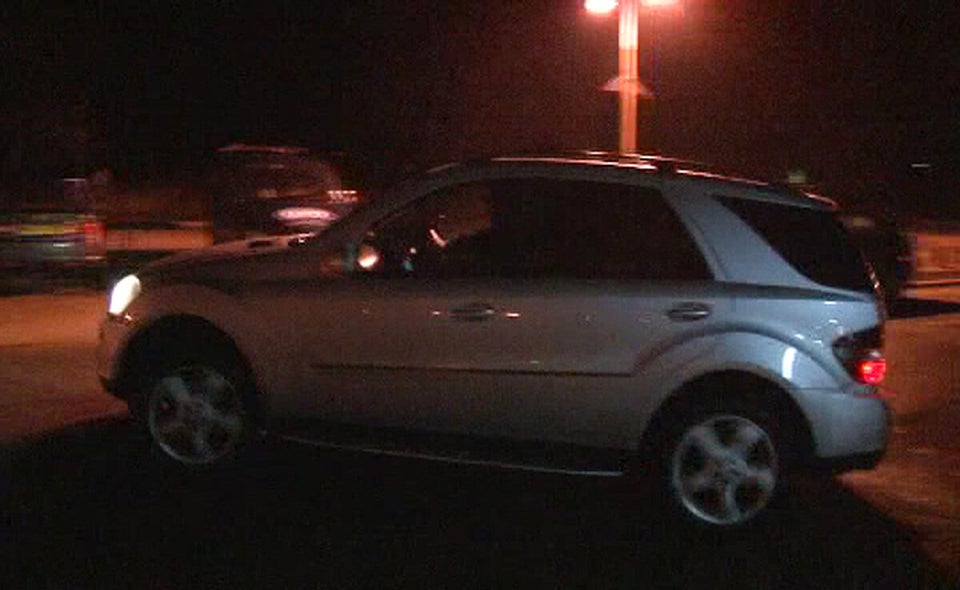 Ched Evans Prison Release
An appeal against Evans's conviction was rejected by three judges at the Court of Appeal in 2012. His case is due to be looked at by the Criminal Case Review Commission.
After his release, Evans released a defiant video on his website protesting his innocence and vowing to clear his name.
He said: "It is my hope that I will be able to return to football.
"If that is possible then I will do so with humility, having learnt a very painful lesson. I would like a second chance." Victims' groups have condemned the two-minute video message in which Evans shows no remorse towards his victim.
Evans scored 42 goals in 103 games for the Blades, having previously played for Manchester City and Norwich City.