Step aside Dapper Laughs, there's a new misogynistic "dating expert" in town - and this one recommends using violence to coerce women into having sex.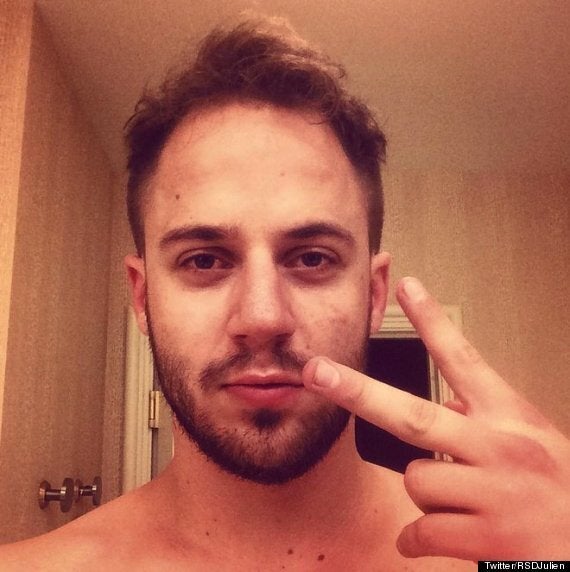 In one YouTube video that has had more than 50,000 views, Blanc is filmed saying: "Just go through Tokyo, grab girls and yell 'Pikachu' and put her head on your dick."
Speaking to a room full of laughing men, Blanc comments about women in Japan: "If you're a white male, you can do what you want. I'm just romping through the streets, just grabbing girls' heads, just like, head, pfft on the dick."
He also has a hashtag #ChokingGirlsAroundTheWorld, where he tweets footage of himself doing exactly that: choking women around the world.
And now he is due to arrive in the UK to hand out such advice.
Blanc works for Real Social Dynamics, a business that profits from what the Washington Post described as a "growing online subculture of men's rights activists and pick-up artists."
The group charges £1,250 for bootcamps and between £120 and £330 for various dating 'services' packages and for this chunky sum he has the following guarantee: "Become a true 'pimp', with the highest abundance of hot women in the shortest amount of time, or your money back. No questions asked."
"It's Offensive, It's Inappropriate, It's Emotionally Scarring, BUT IT'S DAMN EFFECTIVE," Blanc says of his techniques on his Web site, PimpingMyGame.com where he advises men on how to "develop panty-dropping masculinity".
Caroline Charles, who launched the petition - which already has more than 16,000 backers - has asked the home office not to "let the UK play host to events where men are being taught how to violate and harass women."
"To allow this man into the UK legitimises sexual assault and predation, and sends a message that women are playthings or objects without agency."
Sarah Green from the End Violence Against Women coalition told The Guardian that there was a strong legal case for not allowing Blanc a temporary work visa for the UK.
"Some of the behaviour Blanc demonstrates in his videos amounts to sexual harassment and sexual assault," she said.
"More broadly this is part of a culture that makes light of assault, that tells victims they will not be taken seriously. We need a social conversation about why this type of 'advice' is commercially viable."
Blanc has already been forced to cut short his Australian tour last week after his visa was cancelled in the wake of protests.
Immigration minister, Scott Morrison, revealed that Blanc's visa was cancelled and he was forced to leave the country on Friday.
"This guy wasn't putting forward political ideas, he was putting forward abuse that was derogatory to women and that's just something, those are values abhorred in this country," he told Sky News.
"It is not a crime to provide men with dating advice," one fan wrote.
"Julien is a man who teaches socially awkward men, whom nobody else will help, how to maintain successful relationships and meet women. He is a positive influence on the internet, and a role model for many young men," another said.
The latest sexism row follows "lad comedian" Dapper Laughs having his controversial dating advice show, "On The Pull", axed by ITV yesterday after a furious public backlash.
The move followed a petition being supported by over 50,000 people to remove the comedian, real name Daniel O'Reilly from TV.
An ITV spokesman said: "We have given careful thought to the recent criticism of the character Dapper Laughs, which has focused on his activities outside of the ITV2 programme, whose content was carefully considered and complied. We have taken the decision that we will not be considering this show for a second series."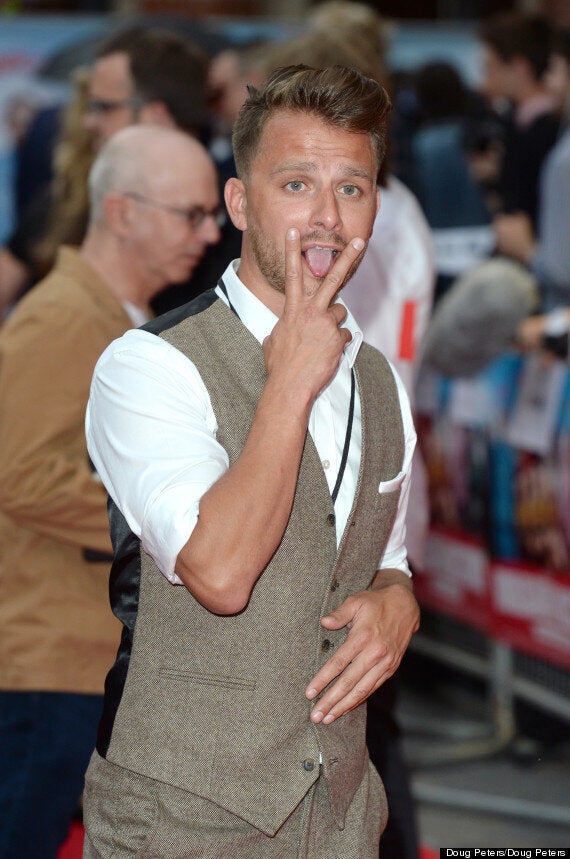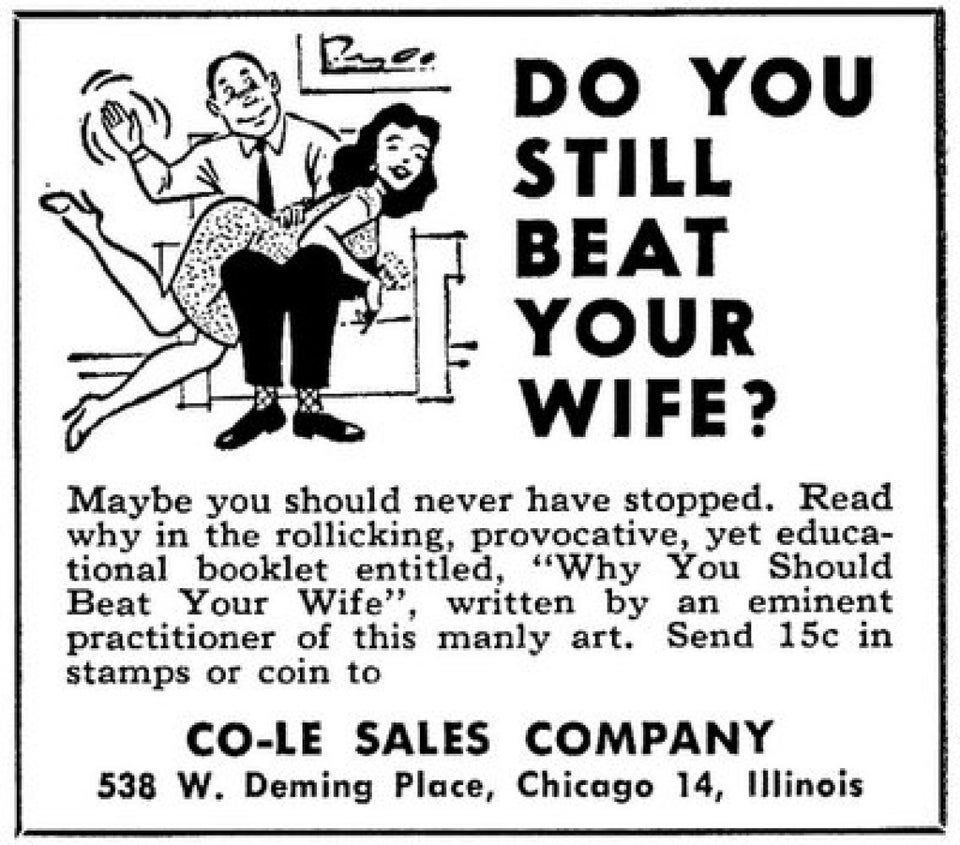 Sexist Vintage Ads