Despite often finishing near the bottom of the leaderboard after the judges' have given their scores, viewers' votes have saved Judy and she's never taken part in a dance-off.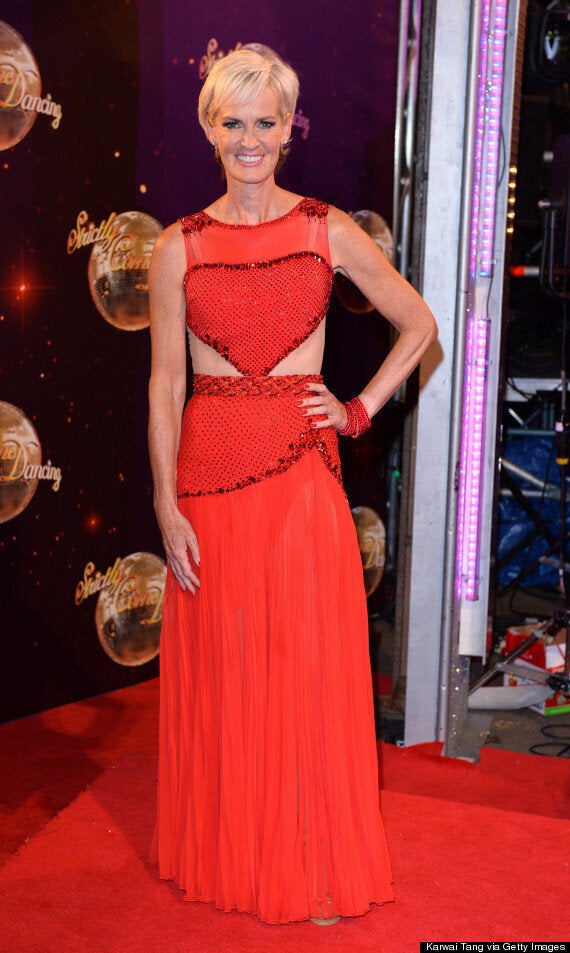 Speaking during an appearance on 'Loose Women', Judy admitted her worries, stating: "Every week I think I'm going, every week, because I'm always in the bottom two or three of the judges' comments."
The star also admitted her that her son, tennis champ Andy, doesn't exactly enjoy watching the show.
"He really struggles with it, he know the judges are going to be foul to me... so he turns the volume down," she told the panel.
"I don't need anyone to tell me that I'm a terrible dancer, I know that already," she told us. "I'm just trying to smile my way through the competition! I like to have fun and am happy to laugh at myself."
We don't think Judy needs to worry too much though, none of her dances have been as bad as this bunch...