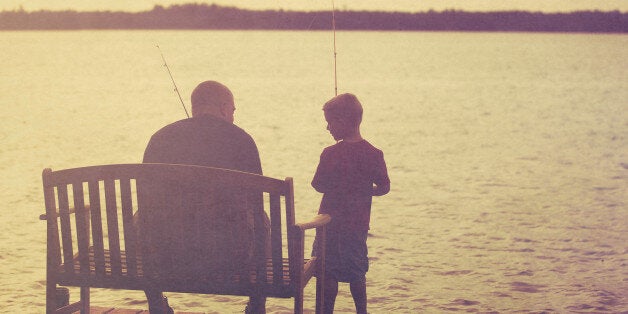 "How old are you and what's the most recent major life lesson you've learned?"
From the endearing quote by a 15-year-old sharing her sentiments on family and death, to the 29-year-old who should've measured the front door before buying that sofa.
The answers are eye-opening and hey, we've learned something new as well! Hopefully you can too...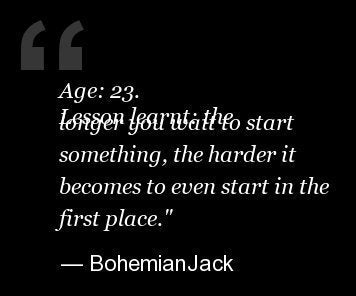 Life Lessons: As Told By Reddit