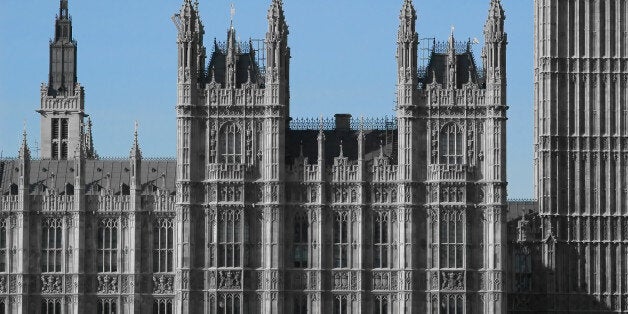 An alleged victim of the Westminster "paedophile ring" currently being investigated by police has told officers he saw a Conservative MP murder a young boy at a sex party.
But his most sensational claim was that a 12-year-old boy was strangled to death by a Tory MP at a orgy in the 1980s.
"I watched while that happened. I am not sure how I got out of that. Whether I will ever know why I survived, I am not sure," he told the paper, describing how he and the victim had been driven to the party together. "I knew we were being taken somewhere to be sexually abused by powerful men. But I had no idea of the true horror of what was about to happen.
"The MP was particularly nasty, even among the group of people who sexually abused me and others. I still find it difficult to talk about these incidents after all these years."
Nick told the paper his father had arranged for the men to have sex with him. He has given the name of the MP to police working on Operation Midland, a strand of the Operation Fairbank ­inquiry and has allegedly help compiled "e-fit" ­pictures of the apparent murder victims.
Labour MP Tom Watson, who has campaigned for investigations in to the alleged paedophile ring, said in a statement: "The allegations of cruelty, torture and murder are truly shocking and go far beyond the case I raised with the Prime Minister two years ago.
"The public will be deeply concerned which is why it is vital the police quickly establish the facts. It's such a disturbing allegation that I have no doubt the resources will be found to conduct a thorough investigation.
"If true, this is a vital piece of the jigsaw in the pursuit of organised child abuse.
"We are at the point where the government should consider a national police inquiry made up of specialists from around the country. It is unfair to ask the police in London alone to investigate alleged crimes that took place in many regions of the UK. I am writing to the PM to make this request."
Popular in the Community