A Tory MP could be facing a rap on the knuckles from Chief Whip Michael Gove, after he claimed his back was too bad to canvass in the Rochester by-election, but was spotted playing golf just seven miles aways.
Montgomeryshire MP Glyn Davies was spotted playing a round at the Tudor Park Marriott Hotel and Country Club, according to the Sunday Times, close to the by-election constituency of Rochester and Strood, where the Tories are likely to be beaten by Ukip.
But the 70-year-old then told the BBC he had used a buggy whilst on the course, and a bad back prevented him going door-knocking in Rochester, where the Tories are fighting to stop defector Mark Reckless from seizing the seat for Ukip.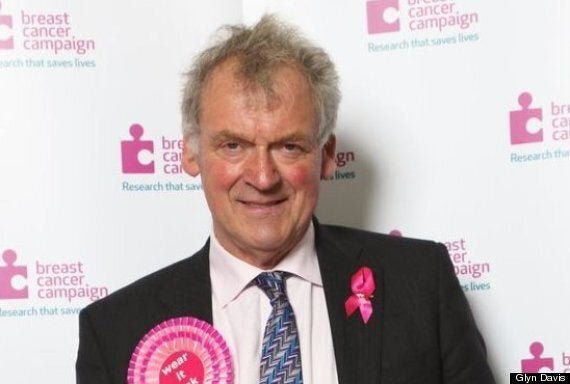 Glyn Davis, who was spotted playing golf
Gove is said to have ordered all of the party's MPs to visit and canvass in the area MPs to visit the area three times before Thursday's by-election against Mark Reckless, the Tory MP who defected to UKIP.
"It's a pretty silly story, really," Davies told the BBC, adding that no-one had yet complained about him to the party. "I don't like to make too much of a fuss of things that can go wrong really - but generally speaking I can't walk great distances and I can't stand up for very long."
"I wouldn't have thought they'd want me to go down there and stand on the side of the street and not be able to walk round," he added. "I can only play golf with a buggy and I tend to do it [canvassing] on the telephone."
Polls suggest the Tories are facing defeat in the November 20 contest at the hands of Nigel Farage's Ukip, which is aiming to elect its second MP to Parliament.
There has been widespread speculation that victory for Reckless, who quit as a Tory MP, could spark a wave of defections among Cameron's eurosceptic backbenchers.