In fact, they had been trying to have a baby for years, and had gone as far as looking into IVF treatment before they found out that she was pregnant.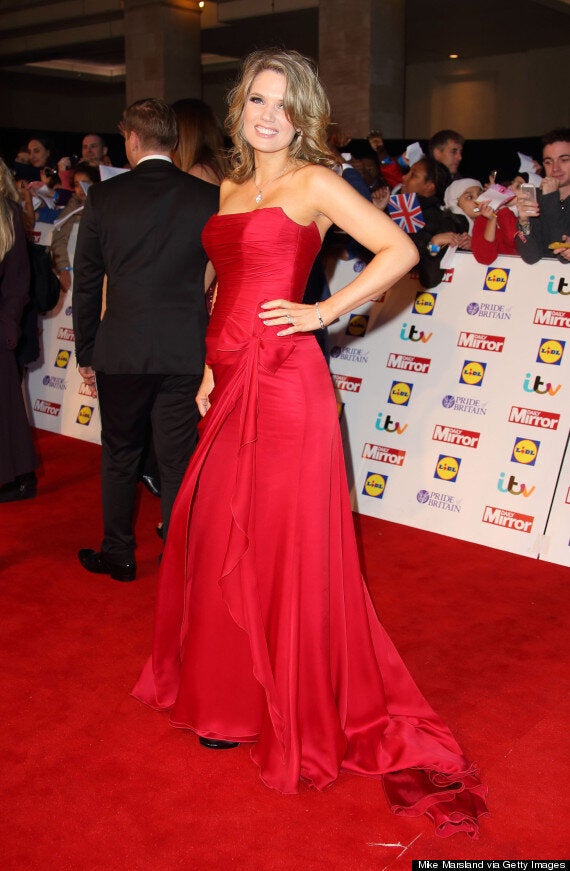 "We'd got to the stage where we'd started to think, 'Is this ever going to happen for us?' We'd actually just gone through the paperwork to go down the IVF route as we thought it might be the only option left for us - and even now there's a big part of me that won't quite believe it until I have my baby safely in my arms."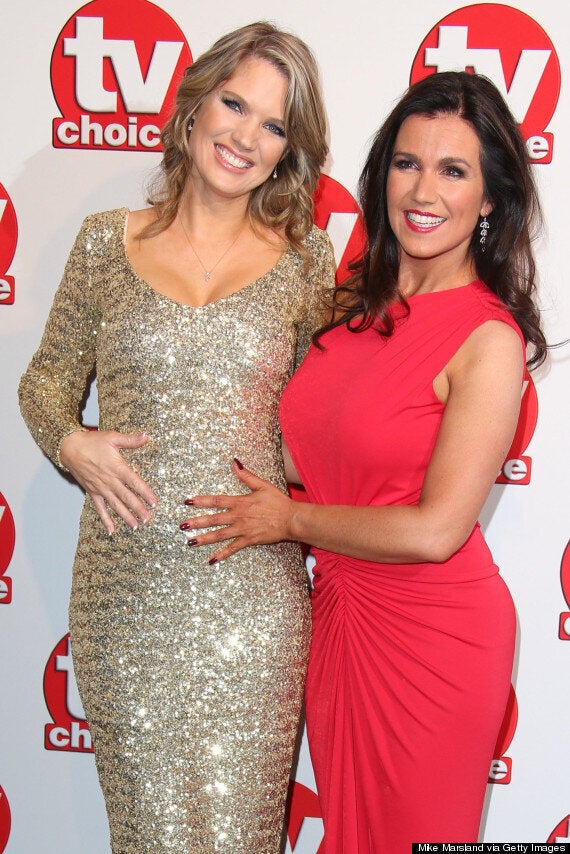 Charlotte, with Susanna Reid
She also speaks about her 'Good Morning Britain' co-presenters, who all have children, and how they reacted to her baby news.
"I remember the next day I went in and Susanna had already got me a baby book as a present, and Ben couldn't stop hugging me."
Read Charlotte's full interview in Hello! magazine, out now.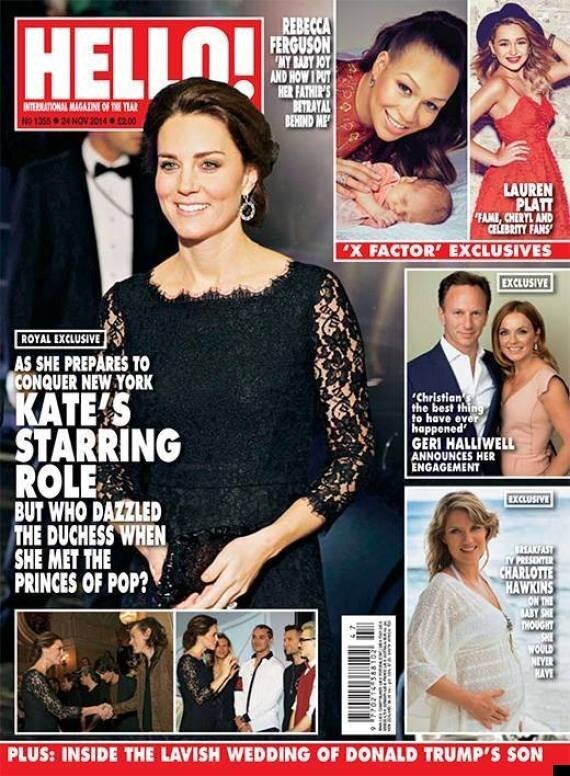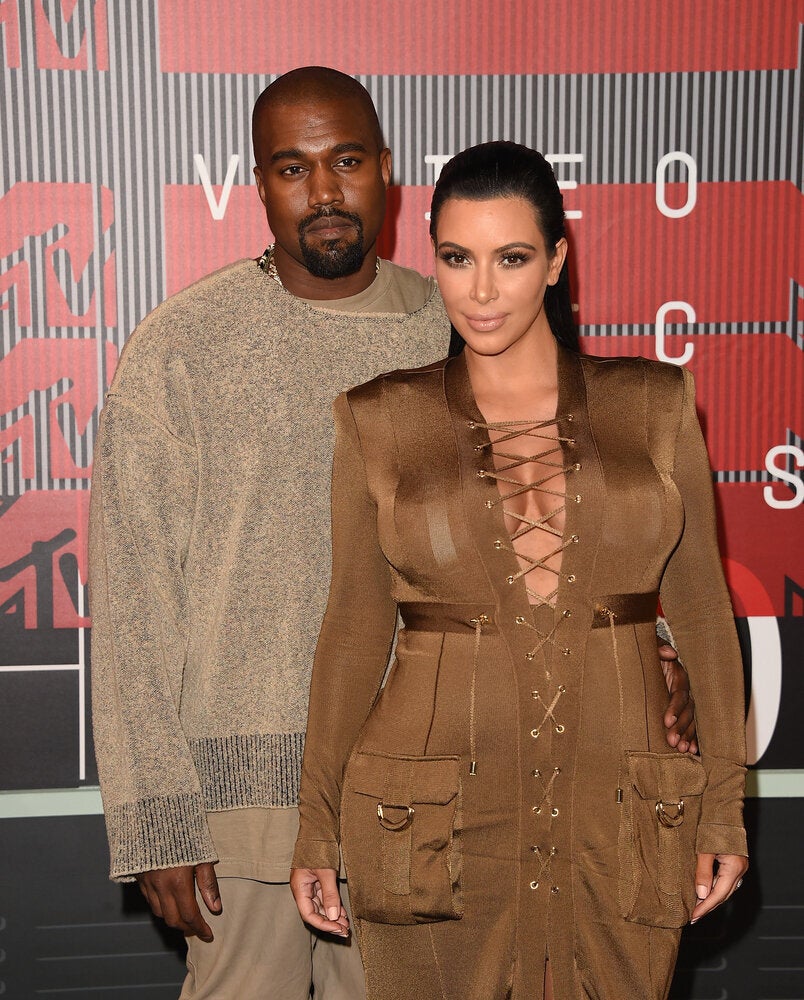 Pregnant Celebs