Benedict Cumberbatch has offered his condolences to his bereft fans, following the news that he is officially off the market.
SEE MORE:
The 'Sherlock' actor broke hearts the world over when he put an announcement in The Times earlier this month, revealing that he and his girlfriend, theatre director Sophie Hunter, were tying the knot.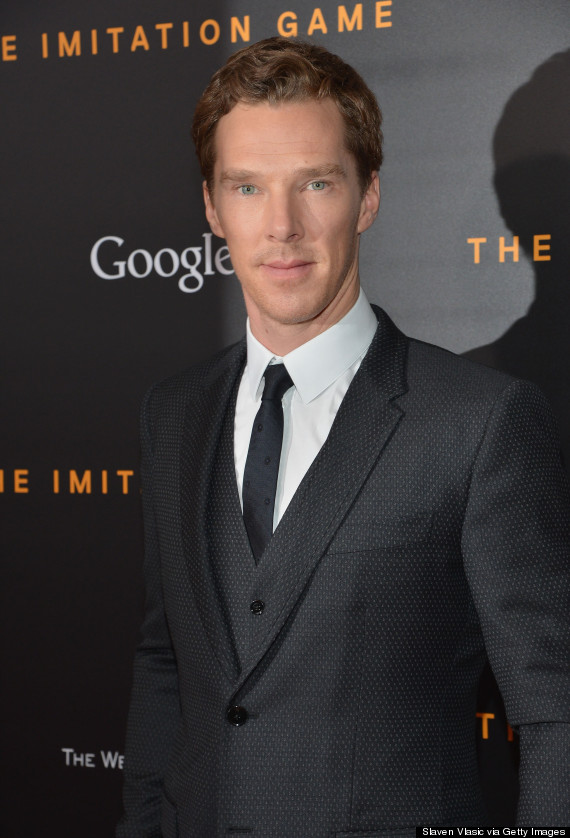 Benedict Cumberbatch
Luckily, he's now got a message of support for those struggling to cope with the chilling realisation that they will probably never get any Cumberlovin', assuring them that there's a wide world out there for them.
Or, as he graphically put it: "I'm a very happy man. I have a great population of fans as well - they'll get around to the idea.
"Your ovaries do still have use, let me tell you!"
Needless to say, the Twittersphere was rocked by the shocking news of Benedict's engagement, with a wave of fans publicly voicing their devastation online after it was announced that their idol was planning to marry his girlfriend, whom he'd been quietly dating for months.
Her CV isn't exactly unimpressive. In addition to her critically acclaimed work as a theatre director, she's also recorded an entire French album and made a handful of acting appearances on the small screen.
Engagement rumours first started circulating in late October, when Benedict was spotted in Sophie's mother's hometown of Edinburgh.
LIKE US ON FACEBOOK | FOLLOW US ON TWITTER