Benedict Cumberbatch has offered his condolences to his bereft fans, following the news that he is officially off the market.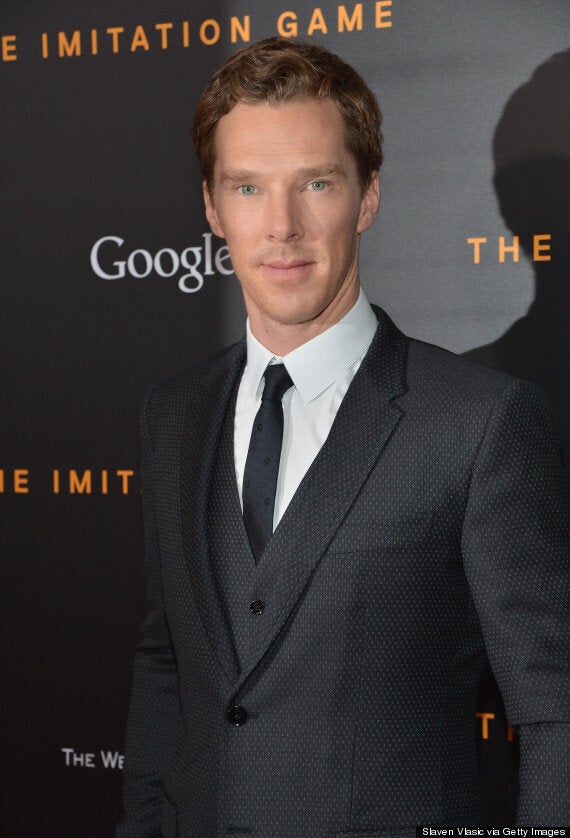 Luckily, he's now got a message of support for those struggling to cope with the chilling realisation that they will probably never get any Cumberlovin', assuring them that there's a wide world out there for them.
Or, as he graphically put it: "I'm a very happy man. I have a great population of fans as well - they'll get around to the idea.
"Your ovaries do still have use, let me tell you!"
Her CV isn't exactly unimpressive. In addition to her critically acclaimed work as a theatre director, she's also recorded an entire French album and made a handful of acting appearances on the small screen.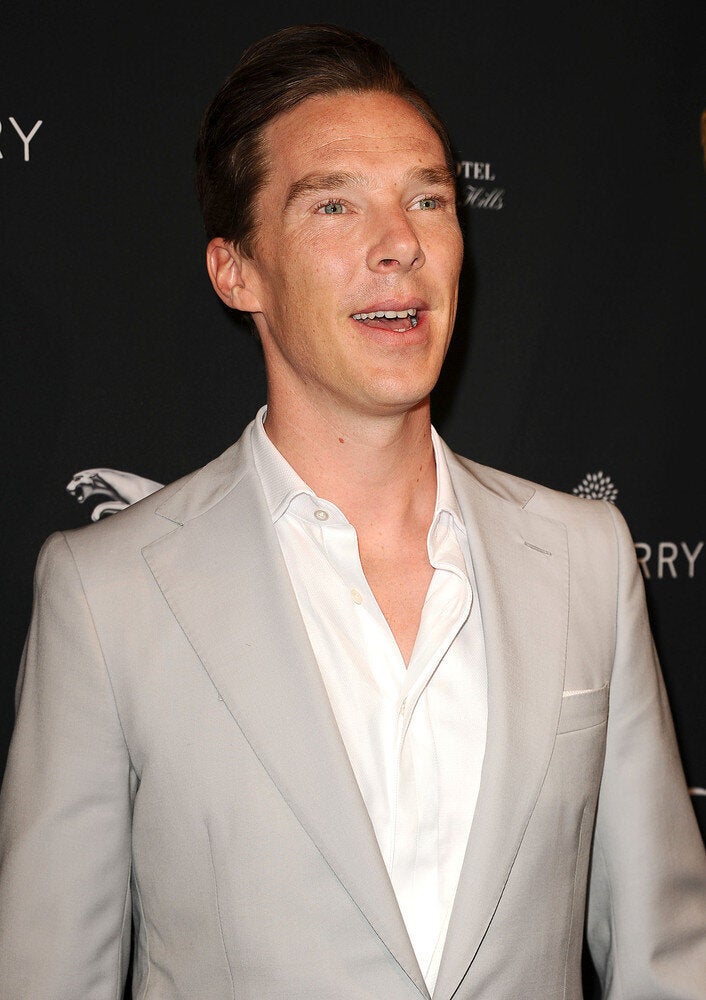 The Many Faces Of Benedict Cumberbatch