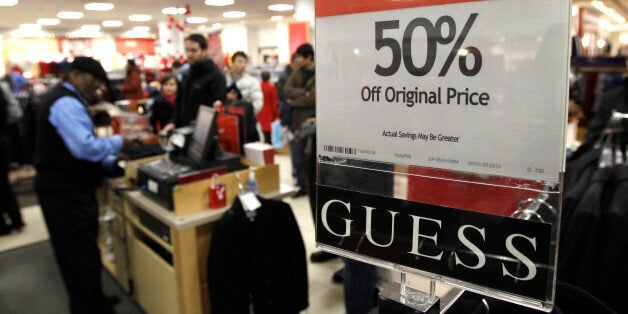 Amazon have kicked off the Black Friday frenzy early, turning the one-day event into a week long bargain bonanza.
The manic pre-Christmas rush to the shops on 'Black Friday' got its name as shops would be propelled "into the black" and soar into profitability on a tidal wave of shoppers. People have previously got so excited that they have fought to get into stores.
After Black Friday, the retail cheer will continue as "Cyber Monday" follows immediately after, with shoppers expected to rush to snap up big savings online on December 1. Some deals are expected to go live in the run-up to Black Friday at midnight on November 24th, with other shops planning to open their doors from as early as 8am to deal with all the shoppers.
Many retails are keeping the exact details of their discounts close to their chest until the big day. But in order to be help the discount hunters among you, here are the retailers who look set to offer the best Black Friday deals.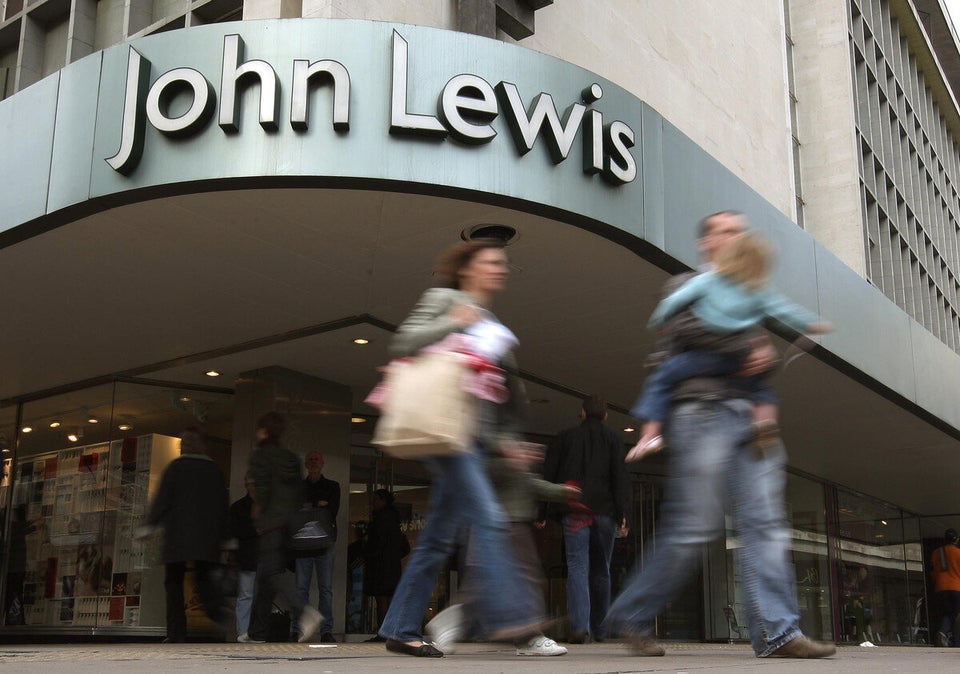 Best Black Friday UK Deals 2014