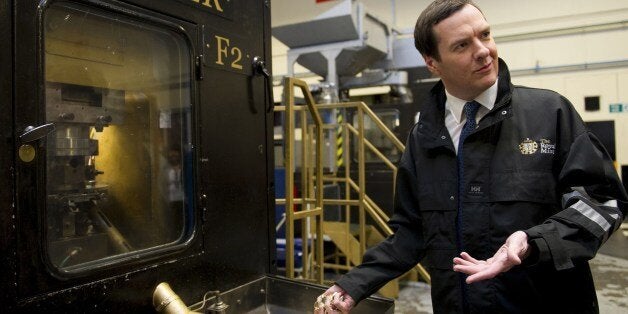 Britons will have to wait a bit longer to feel the benefit of the pay squeeze ending, as official new figures indicate any wage gains have been completely wiped out by a shock rise in inflation.
The news will be bitterly disappointing for many, coming just days after official figures suggested that the growth in wages was outstripping prices for the first time in five years, with pay growth excluding bonuses rising by 1.3% in a year, just 0.1% more than the Consumer Prices Index (CPI) level of inflation.
Now the latest figures from the Office for National Statistics (ONS) show the CPI level of inflation grew by 1.3% in the year to this October, up from 1.2% in September, now matching the level of pay growth.
Experts expressed disappointment at the news that the return of growing wages has effectively lasted only a week.
"The increase now wipes out last week's wage improvement and tightens pressure on pockets heading into Christmas," said Jeremy Cook, chief economist at the international payments company World First. "Retailers will continue to cut prices heading into the festive period, until decent wage strength allows their margins some breathing room."
The shock rise in inflation was influenced by the smaller fall in transport costs than a year ago, notably for motor fuels and air fares, along with price rises for computer games.
Danny Alexander, the Lib Dem Chief Secretary to the Treasury, said: "Consistently low inflation helps give businesses the confidence to invest as well as helping with family budgets.
"There are clearly risks ahead arising from uncertainties in the eurozone and global economy.
"But combined with record job creation and strong growth, today's figures show that our recovery plan is working and that we are continuing to make progress."
But asked last week whether the pay squeeze "is now over," Bank of England governor Mark Carney told reporters that he "hesitated" to declare that.
The Bank expects the prolonged squeeze on pay, which has lagged behind inflation since 2008, to come to an end next year with real terms wages expected to grow by 2%.
This means households will finally see a real terms boost to their pay packets next year as wages growth accelerates and inflation dips below 1% for the first time in more than a decade.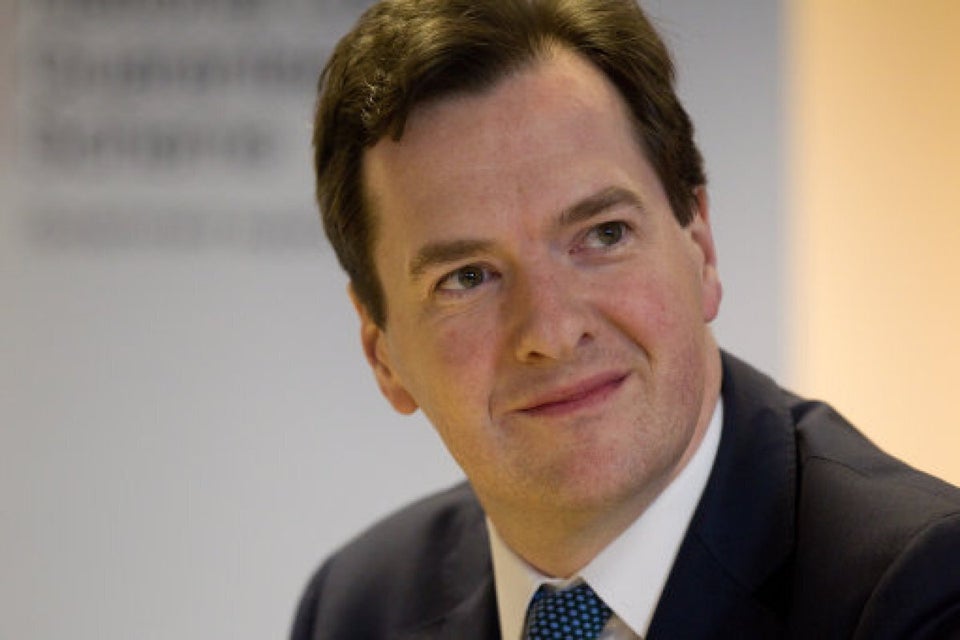 19 Terrifying Pictures Of Osborne
Related