These incredible pictures taken by a soldier during the First World War were recently published having only been discovered two years ago within a collection of diaries. The images are the work of Lance Corporal George Hackney, who smuggled a camera into the trenches of France, capturing a raft of remarkable moments, including the surrender of German troops to the 36th (Ulster) Division at the Battle of the Somme.
The amateur photographer, who would have faced a court-martial had he been seen using a camera without permission, took the pictures in 1915 and 1916. Hackney, from Northern Ireland, is believed to have used a Vest Pocket Kodak camera to take the poignant shots, which were first aired by the BBC in a show entitled The Man Who Shot the Great War.
Director of the documentary Brian Henry Martin described the photographs as a "unique collection" that offers "a window into what it was like to live, and die, on the Western Front". He said: "Who was this man? How did he manage to capture these remarkable scenes from a range of sites at a time when unofficial photography was illegal on the Western Front?"
Hackney, who signed up to fight in October 1915, lived until 1977, after which the pictures were donated to the Ulster Museum where they sat in the archives until a curator showed them to filmmaker Martin two years ago. As well as the documentary, the pictures will feature in a forthcoming Ulster Museum exhibition.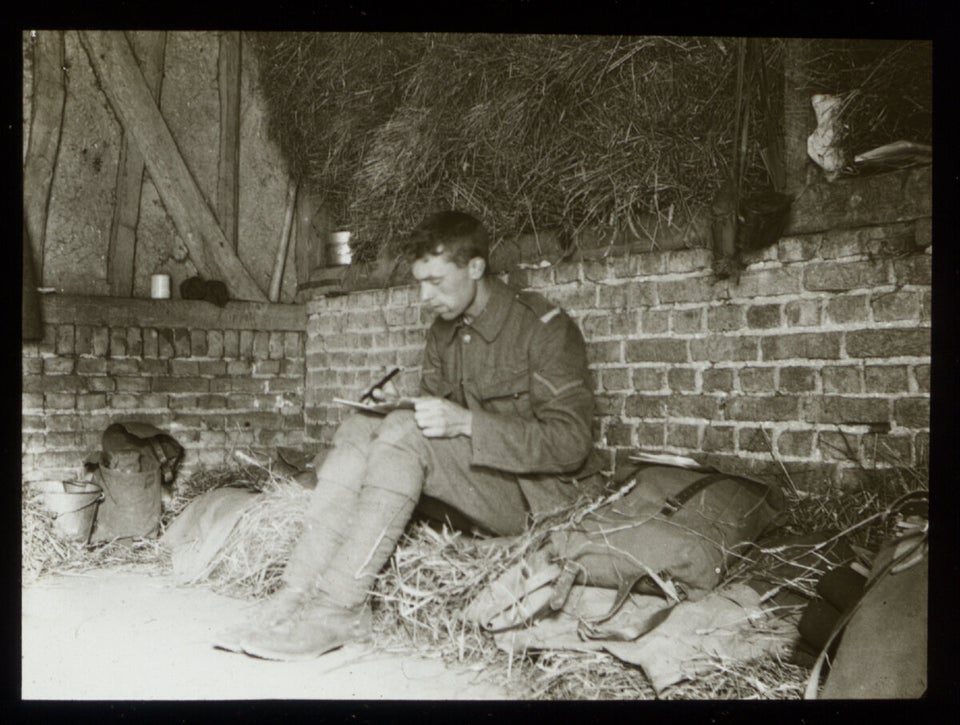 George Hackney: Unseen WW1 photos