Julien Blanc, an American "pick-up artist" who has been accused of misogyny because of his "sexist and utterly abhorrent" attitudes towards women has been banned from entering the UK.
Yvette Cooper MP, Labour's Shadow Home Secretary, said: "It is right for the Home Secretary to ban Julien Blanc from the UK as we called for last week. I am glad that the Government listened to all those who called for this. The Government must send a strong message that our country will not tolerate those who incite violence against women and girls."
As the news broke, several fans of Blanc's took to Twitter to ask if they could expect refunds, though it's unknown if they were being "ironic".
Blanc's "professional material", includes one filmed seminar where he tells a room full of laughing men: "At least in Tokyo, if you're a white male, you can do what you want. I'm just romping through the streets, just grabbing girls' heads, just like, head, pfft on the dick. Head, on the dick, yelling, 'pikachu,' with a Pikachu shirt."
He works for Real Social Dynamics, a business that profits from what the Washington Post described as a "growing online subculture of men's rights activists and pick-up artists."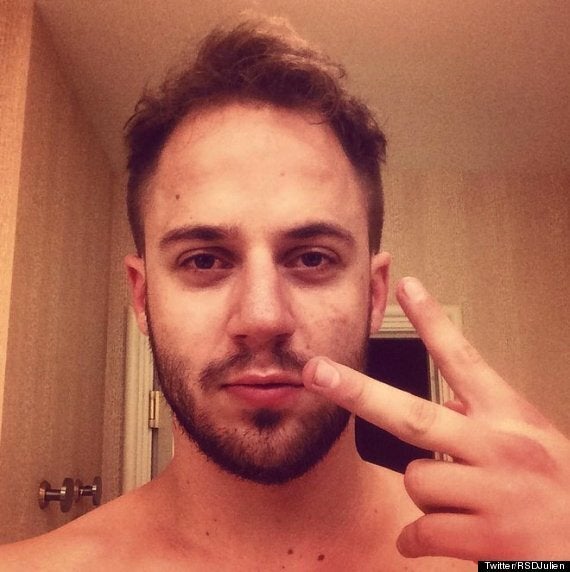 The group charges £1,250 for bootcamps and between £120 and £330 for various dating 'services' packages and for this chunky sum he has the following guarantee: "Become a true 'pimp', with the highest abundance of hot women in the shortest amount of time, or your money back. No questions asked."
RSD's website is advertising a "bootcamp" to teach the firm's techniques in London starting on November 27.
"It's Offensive, It's Inappropriate, It's Emotionally Scarring, BUT IT'S DAMN EFFECTIVE," Blanc says of his techniques on his Web site, PimpingMyGame.com where he advises men on how to "develop panty-dropping masculinity".
He also launched a hashtag #ChokingGirlsAroundTheWorld, with which he tweets footage of himself doing exactly that: choking women around the world.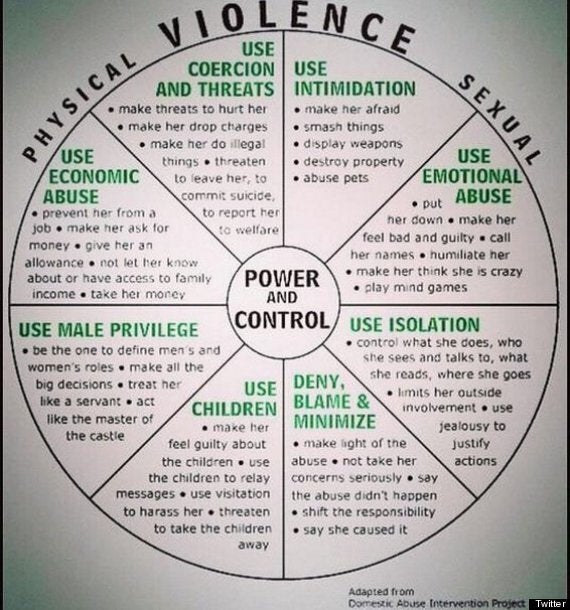 This image was allegedly posted to Instagram by Blanc with the caption: "May as well be a checklist… #HowToMakeHerStay"
Addressing images of him choking women and the footage of him encouraging men to push women's faces into their crotches, Blanc said: "That's where a lot of the confusion is coming from... With those photos there, of choking women, I want to make it clear that is not what I teach. Those pictures were a horrible, horrible attempt of humour. They were also taken out of context, in a way,
"You can make anything look bad in a picture. Those girls were girls I was hanging out with during my time there. I did place my hand physically around their neck, I did not choke them... I wanted to provoke a shock... which it did but for all the wrong reasons."
Blanc pleaded: "My intentions were never bad, it was a horrible attempt at humour and unfortunately a lot of it was taken out of context.
"I 100 per cent take responsibility. I apologise 100 per cent for it. I'm extremely sorry.
"I feel horrible, I'm not going to be happy if I feel like I'm the most hated man in the world. I'm overwhelmed by the way people are responding."