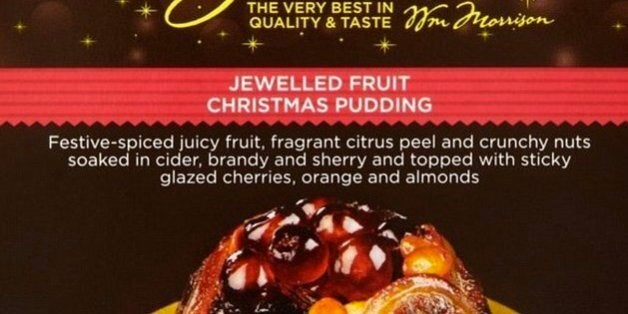 It just goes to show that spending more doesn't always get you the best - in a blind taste test of Christmas puddings and Champagne, Morrisons and Sainsbury's beat the likes of posh shops Harrods And Fortnum and Mason.
The panel for the annual Which? Christmas test awarded the title of best pudding to Morrisons for its £3.99 M Signature Jewelled Fruit offering, giving it a score of 85% and describing it as "simply majestic" with a "great depth of flavour" in a field that also included the Harrods £12.50 Luxury variety.
But the panel, which included Great British Bake Off 2013 winner Frances Quinn and food critic Charles Campion, was less complimentary about upmarket retailer Fortnum and Mason's £10 St James pudding, describing it as having an "artificial flavour" and comparing the taste to a citrus bathroom cleaner.
Which? asked supermarkets and retailers to nominate a premium pudding for tasting.
The panel blind-tasted each pudding, giving a mark out of 10 for appearance, aroma, taste and texture.
The final scores were converted to a percentage and ranked in order.
Story continues below the slideshow: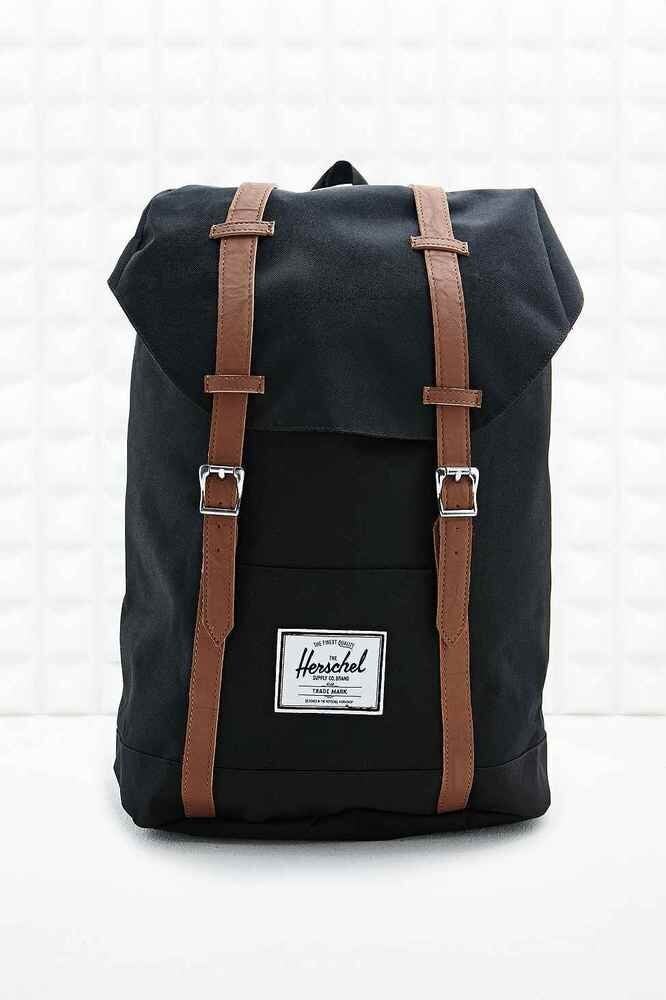 Christmas Gift Guide: Men
Asda's £5 Extra Special Mulled Port and Orange pudding achieved the lowest score of 48% and was criticised for its "unpleasant, chemical" flavour.
Sainsbury's Blanc de Blanc Brut Champagne at £22.50 was jointly awarded the title of best Champagne alongside Piper-Heidsieck Brut (£33), both with a score of 80%.
The two bottles beat offerings from Veuve Clicquot, Moet and Chandon and Laurent-Perrier.
The best-scoring sparkling wine was The Co-operative's £9.99 Prosecco, scoring 78% for its "good level of acidity and a good balance of bitterness and fruitiness".
Which? editor Richard Headland said: "Christmas can be an expensive time of the year so it's satisfying to see our festive taste tests revealed that some of the cheapest were also some of the best.
"Time and again, we find supermarket own labels giving the big brands and high-end retailers a real run for their money."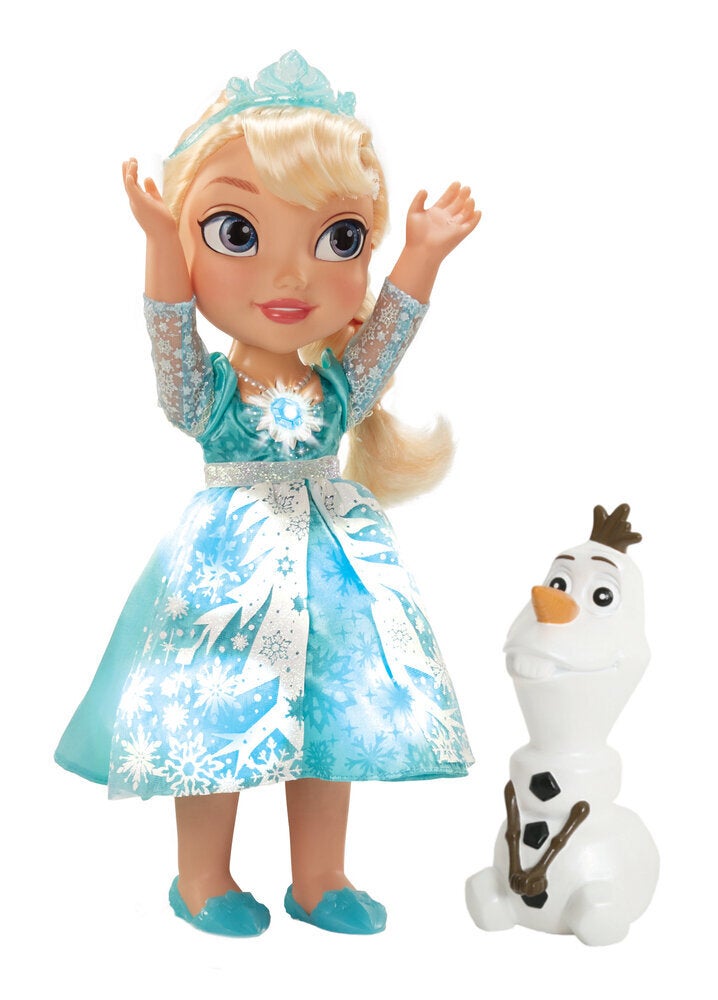 Christmas Gift Guide: Best Children's Toys