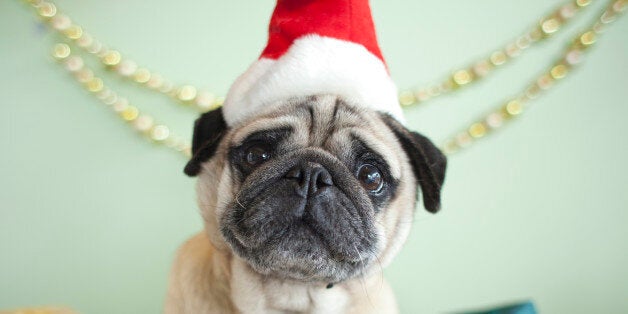 Finding an appropriate secret Santa Christmas present for colleagues and friends can be pretty damn difficult.
In fact, if we had the choice, we'd rather debut on Takeshi's Castle than go out and track down a gift. It's THAT hard.
So what do you buy? Or should we say, what shouldn't you buy...
Firstly there are the totally inappropriate 'joke' presents, which are just terrible and should be avoided at all costs - unless, of course, you know the recipient extremely well. Even then, it's pretty risqué.
Anything with boobs or a penis on should be discarded immediately. Don't even pick it up off the shelf, unless you want your boss to look like this...
There are also the completely useless secret Santa gifts that nobody really wants. A colourful knitted 'tea cosy' to keep your toilet roll covered being one of them. Or a sparkly cowboy hat.
What you do want, however, are useful items that people won't feel compelled to throw away. Anything from stationery to homeware, or if in doubt - chocolate! And that, friends, is what you can find below.
From sushi bazookas and socks to Nintendo 64 soap and a chocolate fondue set, here are 30 secret santa presents that you definitely can't go wrong with...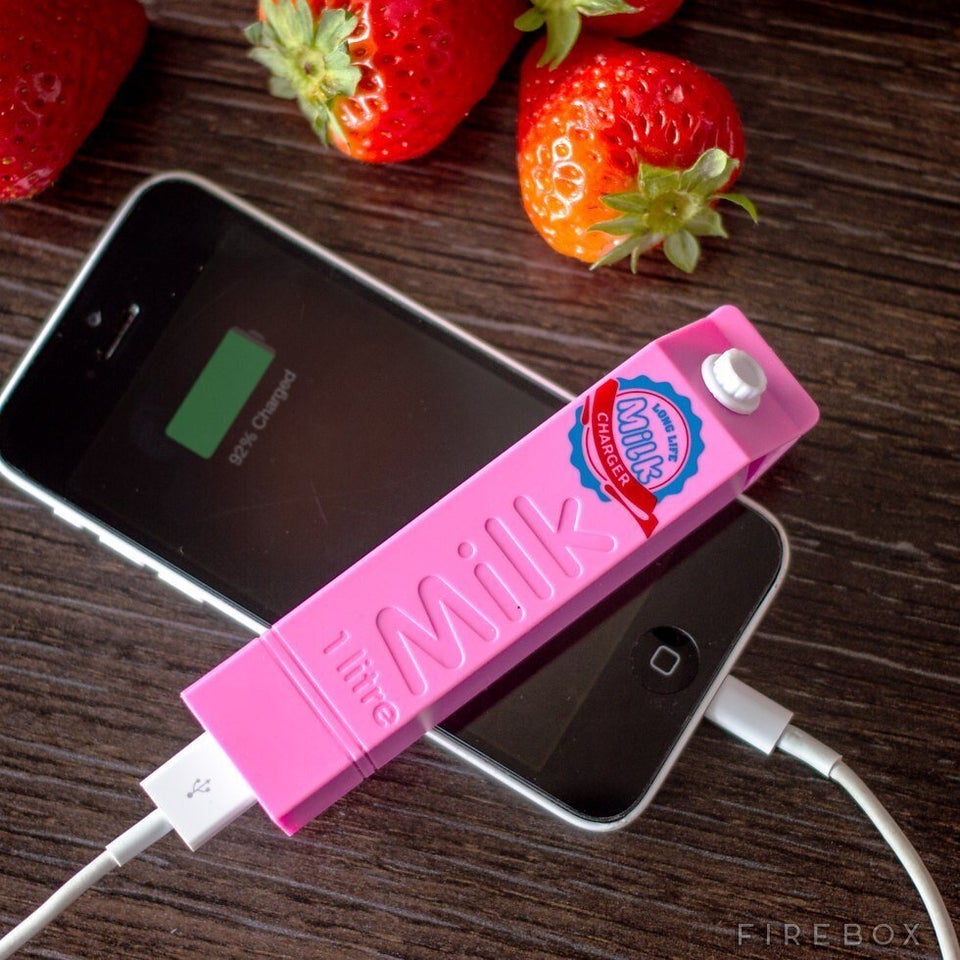 Secret Santa Gift Ideas (Under £20)
More top tips for buying secret santa gifts:
:: Edibles and booze work well - you can get nice cider sets or miniature chocolate hampers from places like BHS.
:: Hats, scarves and gloves are pretty essential in England - opt for stylish sets and you can't go wrong.
:: Funny gifts are great - but remember, stay tasteful.
:: If in doubt, get socks (preferably covered in sushi).