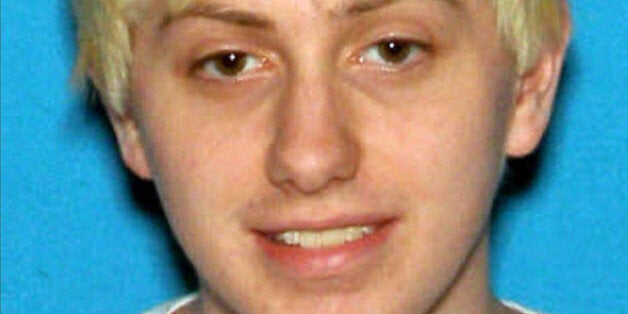 An American man has been jailed for life for travelling to the UK in a bid to murder a teenage woman who he had met through online gaming, according to police. Shane Coffey, 20, was ordered to serve a minimum of eight and a half years in prison after he pleaded guilty at Guildford Crown Court to attempted murder and grievous bodily harm.
Coffey, from Boston, Massachusetts, broke into the home of the 19-year-old in Hook Road, Epsom, Surrey, on April 18 and attacked her with a knife before her 23-year-old brother came to her aid. Both siblings suffered serious stab wounds. A Surrey Police spokesman said: "Coffey, who was known to the victims through previous contact via online gaming, was restrained by the family and arrested by officers who attended minutes later."
Temporary Detective Chief Inspector Antony Archibald said: "This case was extremely complex and involved a set of unusual circumstances which could never have been foreseen by the victims. Coffey had previously been in contact with the two victims through online gaming. He persisted in harassing them even after they tried to break off communication and in April travelled to their address from America without their knowledge or invitation.
"This was an extremely frightening incident for the family, carried out by a troubled man who carefully planned the attack with disturbing precision. We have no doubt that Coffey intended to kill that night and he may have done had it not been for the brave and courageous actions of the family members who stopped him and quickly contacted police.
"While this kind of incident could not have been anticipated and is extremely rare, it is a clear reminder of the dangers that the internet may pose. We would always urge caution when engaging with people you do not know online, and would strongly advise that you do not give out any personal details whatsoever."