Even for the Buffalo area - one of the snowiest places in America - this is a record breaking storm. The three-day total snowfall is close to the nearly 8 feet that the region typically gets over an entire year.
The storms were blamed for at least 12 deaths in western New York alone, mostly from heart attacks and exposure. Temperatures are up to 15 degrees lower than average for mid-November and visibility is severely reduced.
In some areas the snow was so severe that people were physically unable to leave their homes, as these amazing pictures show.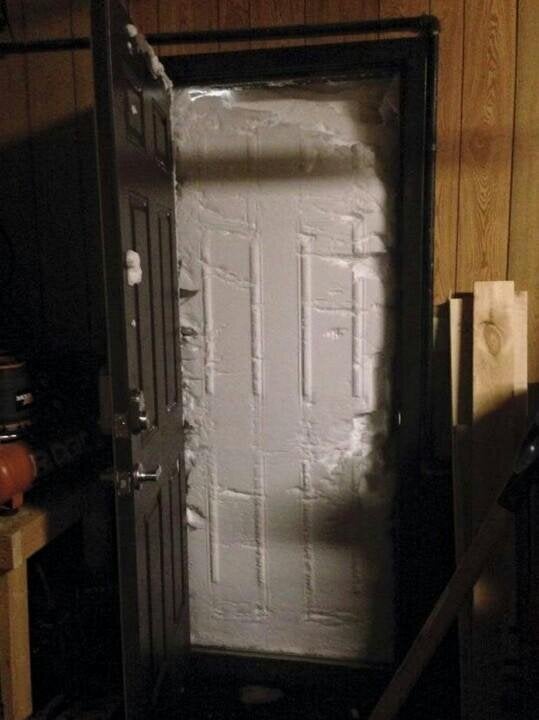 Buffalo snow
Related