Susanna Reid has spoken about living under the same roof as her ex-partner, Dominic Cotton, despite the fact he's now in a new relationship.
However, while some couples would choose to go their separate ways at that point, Susanna and Dominic still live in the same house with their three sons, despite the fact that he is now dating somebody new.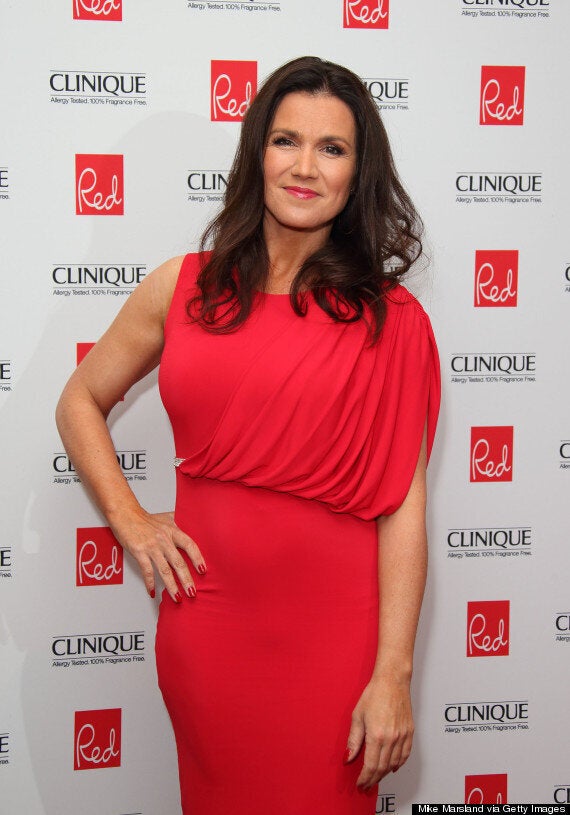 "I'm not saying everybody can do it [and] I definitely think people are surprised that we can do it this way."
"I'm privileged to have a great relationship with my ex, to the point where we can live together comfortably and he can have a new relationship."
However, while her ex may have moved on with somebody new, Susanna reckons it will be a while before she does the same, claiming she doesn't have time for a new relationship.
Read Susanna's full interview in Fabulous magazine, available now as part of this week's The Sun on Sunday.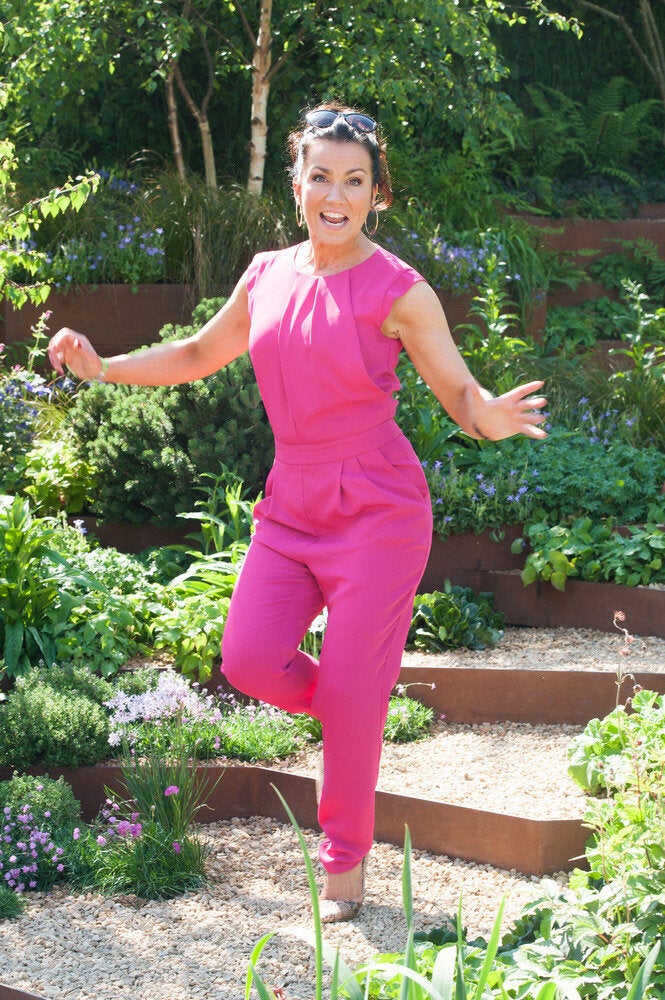 Susanna Reid