If there's a bit of a backlash occurring to the latest version of Band Aid to grace the charts, Bob Geldof's not listening.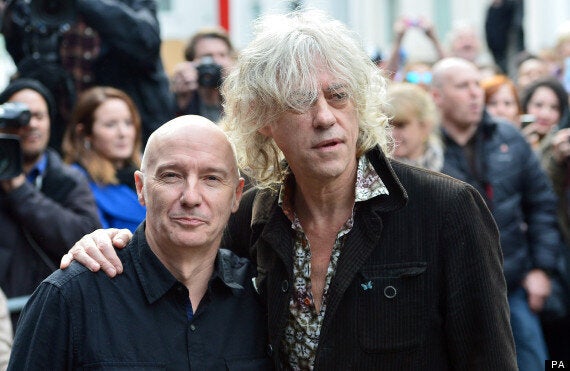 Bob Geldof's got more planned...
He told Marvin Humes and Kat Shoob on the Vodafone Big Top 40 show yesterday:
"I just sat there listening to them going 'this is exceptional.' So I just said, 'We have to have a mix of just the girls singing, they are phenomenal, we can't just have two lines.'"
"And then we'd have the boys, then we've have the mixed doubles, and then maybe individual ones with the guys who sang the whole song."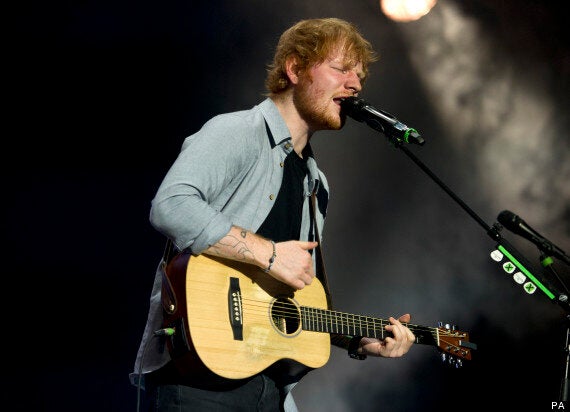 Ed Sheeran's solo version of the song was impressive, according to Bob Geldof
Asked if that meant solo versions of the song could appear, Geldof agreed, "Yes, I'd like that to happen. Honest to God, I'm serious, it's a shame if these versions don't come out. As performances they'll just knock you sideways."
In addition, he's turned his attention to the lucrative dance music market as well...
"I made contact with David Guetta, and he texted back after I asked if he was interested in the mix, and he said 'ye, why not.' So we'll have the whole dance scene covered."
Sir Bob is persevering in the face of an increasing backlash to the whole project, by critics of the lyrics, which they describe as showing Africa in a bad light, some absent artists, including Damon Albarn and Lily Allen who have said why they didn't want to be involved, and even from within the studio itself, with Emeli Sande tweeting yesterday that she recorded a different version of the lyric, but her new words were cut from the final version.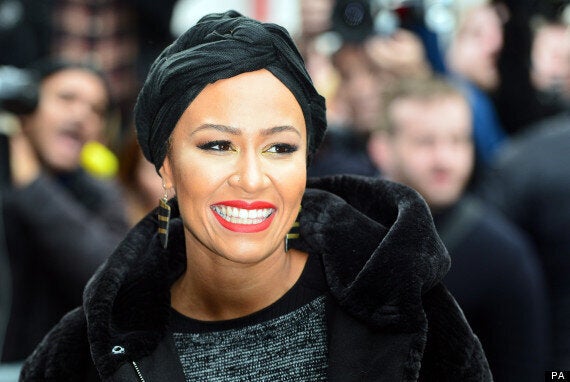 Emeli Sande has voiced her displeasure at the current version of the song, saying her fresh lyrics were cut
Meanwhile, Band Aid 30 stormed to the top of the chart yesterday, already becoming the fastest-selling single of the year, with Bob Geldof asking people to delete it and download it again for extra funds - this despite the fact that a single, once purchased on iTunes, can't be bought again.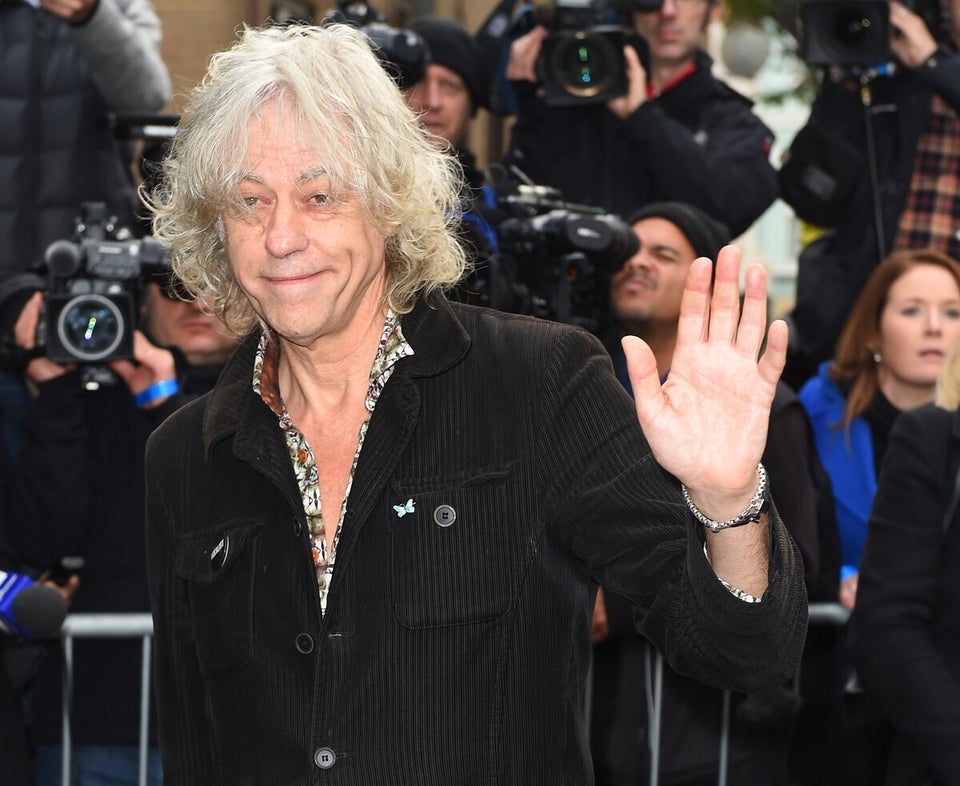 Band Aid 30
Popular in the Community