Breasts are temporarily made to look larger by a injection similar to botox. New York doctor Dr. Matthew Schulman invented the saline concoction that creates temporary lift and added fullness for a few days to a few weeks when injected into the breast area.
HuffPost Live spoke to Amanda Sanders who has had the procedure twice.
"There was more fullness in my breasts in terms of feeling and weight. The procedure wasn't painful at all [...] it was a very short procedure with immediate reaction," she said.
Sanders said the result was that she looked like she had "a great bra on" rather than looking like she had implants put in.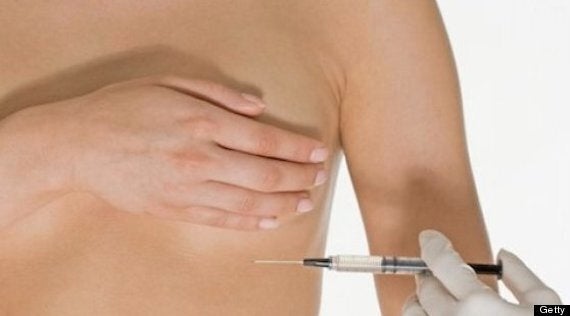 But despite this positive review, board-certified plastic surgeon Dr Anthony Youn said we should still approach the procedure with caution.
"None of these procedures have been studied on lots of patients. You may have one or two people who have the procedure and say 'wow I really liked it' but what about the thousands of people who we really need this to be tested on before we can recommend it to the general population?" he asked.
"Breasts are a cancer-prone organ - one in nine women will get breast cancer in their lifetime - so with any procedure we do in the breast area we have to be very careful and make sure it doesn't increase the risk or delay diagnosis."
Dr Youn ended the interview by saying at present, the procedure "doesn't sound like a good idea" to him.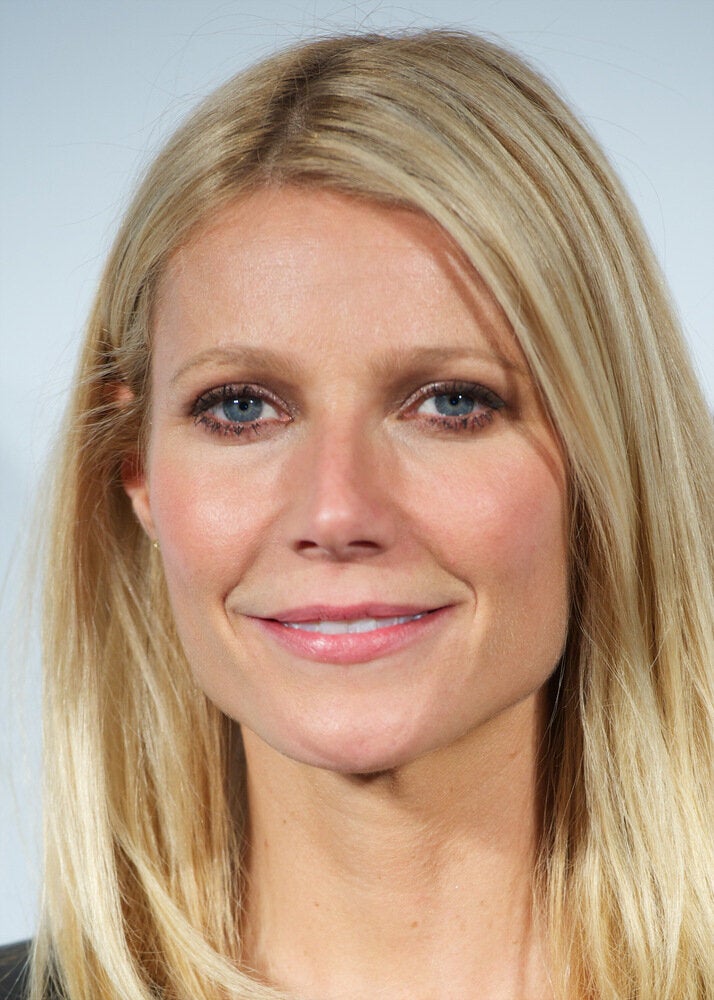 Plastic Surgery Regrets