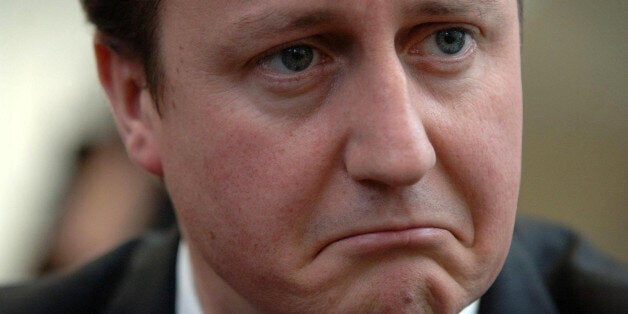 David Cameron has faced a difficult start to the political week as NHS workers stage a four-hour strike and a social media campaign calls for him to step down.
Hundreds of thousands of health workers, including midwives, nurses, radiographers, cleaners and psychiatric staff staged their second strike in a month.
Members of 11 unions walked out for four hours from 7am in England and 8am in Northern Ireland in protest at the Coalition's controversial decision not to accept a recommended 1% wage rise for all NHS employees.
Picket lines were mounted outside hospitals and ambulance centres, and the stoppage will be followed by a work to rule for the rest of the week.
A new row flared after the Government said it had put forward proposals to guarantee all staff would get at least 1% this year and next, but it had been rejected.
Unions said that "simply wasn't true", pointing out it was the Coalition's decision not to accept a recommendation from the Pay Review Body (PRB) which sparked the dispute earlier this year.
Meanwhile on Twitter the top trend on Monday morning - and much of the weekend - was #CameronMustGo.
The hashtag has been seized on as an opportunity to vent the public's anger at the government and list the apparent multitude of reasons why the Prime Minister should step down.
Unions across the country also got involved.
And - if true - this is just astounding.
Obviously some took the opportunity to make a joke.
But some tweets directed against Cameron were deemed too far. Guardian cookery writer Jack Monroe faced criticism for a tweet accusing the PM of using the memory of his dead son to further his agenda.