'Strictly Come Dancing' history was made on Sunday night, when pairs of same-sex dancers performed together for the first time.
Robin Windsor, who had been forced to bow out of this year's series after sustaining an injury, made a brief 'Strictly' comeback for a 'Cops and Robbers'-style routine, where he was paired up with Aljaž Skorjanec, while the female dancers were also paired together.
Although their dance lasted only a matter of seconds, it did mark the first time that men and women had danced with each other on the show.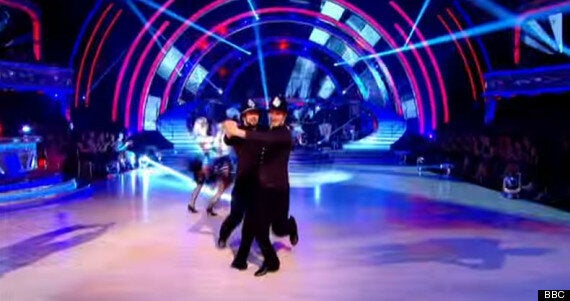 The 'Strictly' routine had the male and female dancers partnered together
One reader commented: "I like to see the elegance and graceful moves of the beautiful lady dancers and the strong lead of the male dancers. Is this change for the sake of it, again?", while another reiterated: "I watch 'Strictly', but if it goes further than this, I will switch to another channel."
However, a lot of 'Strictly' fans were pleased to see the show take a step in the direction of progress, with one comment stating: "For goodness sake, this is 'SCD' we're talking about, not a porn show. The BBC are hardly going to show anything distasteful going on. I thought in this day and age, the general public were supposed to be more tolerant and accepting."
"It would be a good way to test the waters. Then, if the public love it, why not go all out and do it for a full series? I'm up for anything."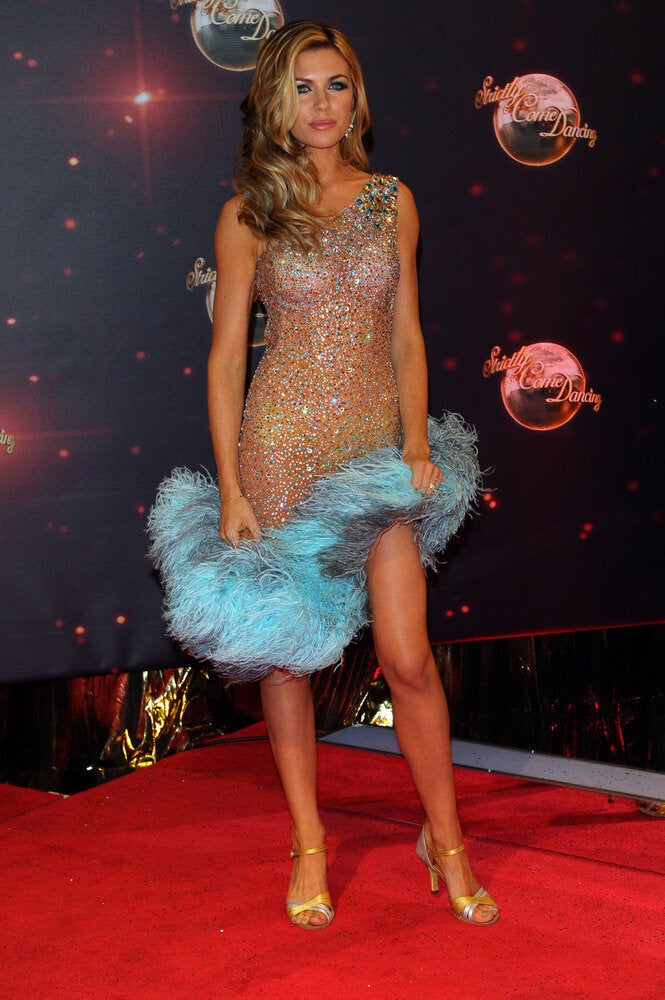 Sexiest Ever 'Strictly Come Dancing' Stars