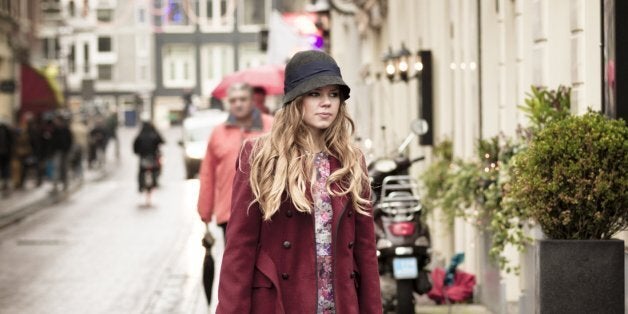 The very best way to manage your finances, is to consistently ensure your outgoings don't exceed your incomings. But this time of year brings the promise of parties, expensive gifts and the enormous pressure to spend, spend, and spend. All this takes some planning ahead even with a full time job, but when you're a student and your first loan is dwindling fast, how can you survive the festive period?
Credit comparison experts TotallyMoney.com share their top five ways to make your money go further.
A perk you'll only fully appreciate when it's gone, your Student discount is your lifeline at Christmas. Use it wherever you can when buying presents online and on the high street, with many shops offering at least 10% discount. Don't be shy to ask at the till and try not to let the discount tempt you into spending more.
There are a few ways to bank more cash in the run up to Christmas. Offer to work overtime in your part time job, your boss will love you and you'll be able to afford to go to that Christmas party at your mate's house. Try forgoing those expensive takeaways for a month and cooking and freezing meals instead. Buying your own ingredients and preparing this way is cost effective and tastier too.
Use a 0% credit card for buying presents online, to avoid temptation in stores. Many credit cards have cashback deals so you can earn money back on your purchases. Using one card for your presents mean you can keep track of your budget and you'll also be covered by section 75 if you're buying any items over £100.
Banks offer all sorts of tempting student deals, so take advantage of a 0% overdraft facility or be prepared to change your bank if you're not offered a good deal. Use your overdraft for unexpected items like a surprise guest or chocolates for your Tutor, and be sure to plan to pay it off sensibly over time.
You're sure to have made more friends than you can count at University, and this can be tricky when it comes to present buying. Agree with your group that you'll do Secret Santa between friends and set a low budget. Why not research the latest present wrapping trends on Pinterest and really impress your mates with your new found skills – it'll attract all the attention and it won't matter if the gift only cost £5.