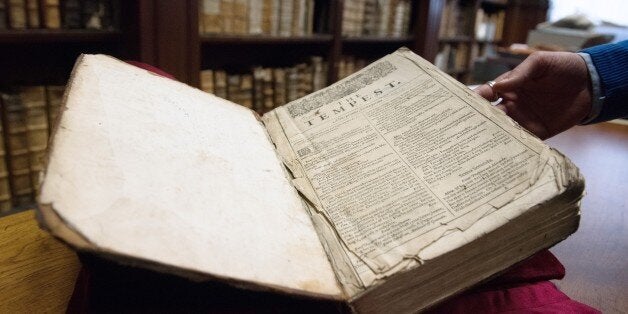 An extremely rare First Folio of the plays of Williams Shakespeare has been uncovered in France, having sat undisturbed for more than 400 years in the library of St-Omer near Calais.
The book, which was discovered by librarian Remy Cordonnier and was chanced upon while he was looking for works for a Shakespeare exhibition, is one of the most coveted in the world, and is thought to be worth around £3.5million ($5.5million).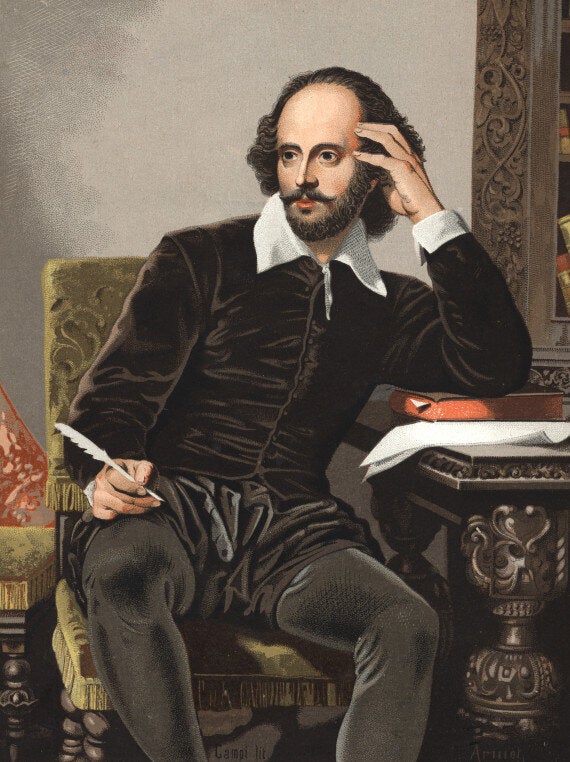 The First Folios were prepared by Shakespeare's colleagues John Heminges and Henry Condell after the playwright's death in 1616
The book was published in 1623 shortly after the Bard's death, and has been authenticated by a First Folio expert from the University of Nevada. Within the tome are 36 plays by the English playwright, however around 30 pages are missing, despite the book's overall good condition.
"It occurred to me that it could be an unidentified First Folio, with historic importance and great intellectual value," said Cordonnier, adding: "It is the 231st copy found in the world and the second in France."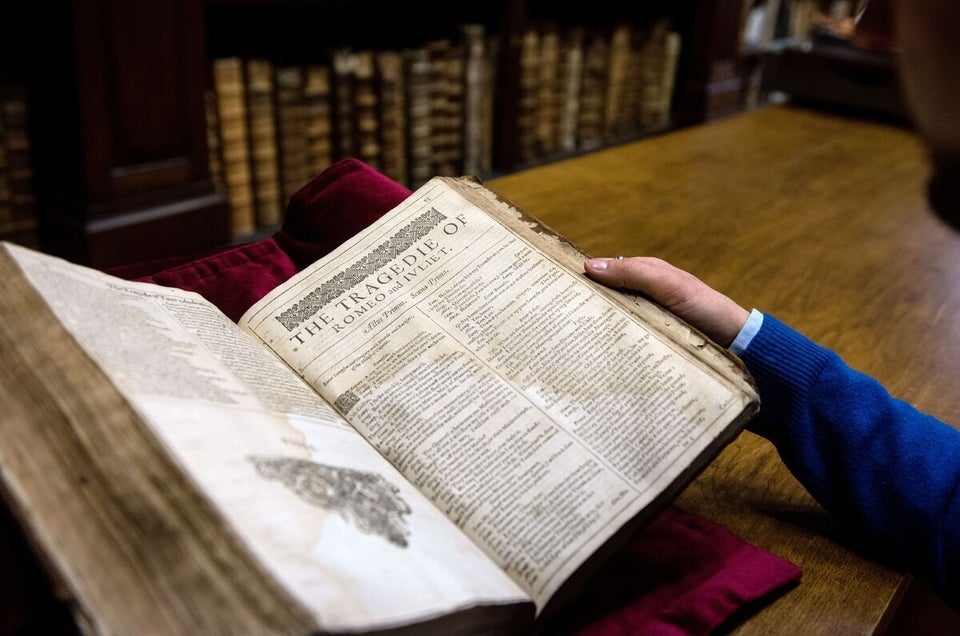 First Folio Discovered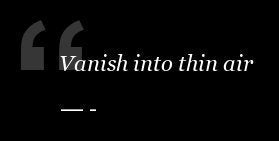 Everyday Shakespearean phrases