WARNING: Images in this story contain nudity
A woman who claims to have enjoyed a passionate relationship with Olympic swimmer Michael Phelps has celebrated her birthday in attention-seeking style.
Taylor Lianne Chandler turned 42 on Tuesday and chose to mark the occasion by flashing her breasts at the Headquarters Gentleman's Club in New York City.
Chandler, who was born intersex, also jokingly posed at a men's urinal, in a reference to many outlets of the press wrongly reporting that she was born a man.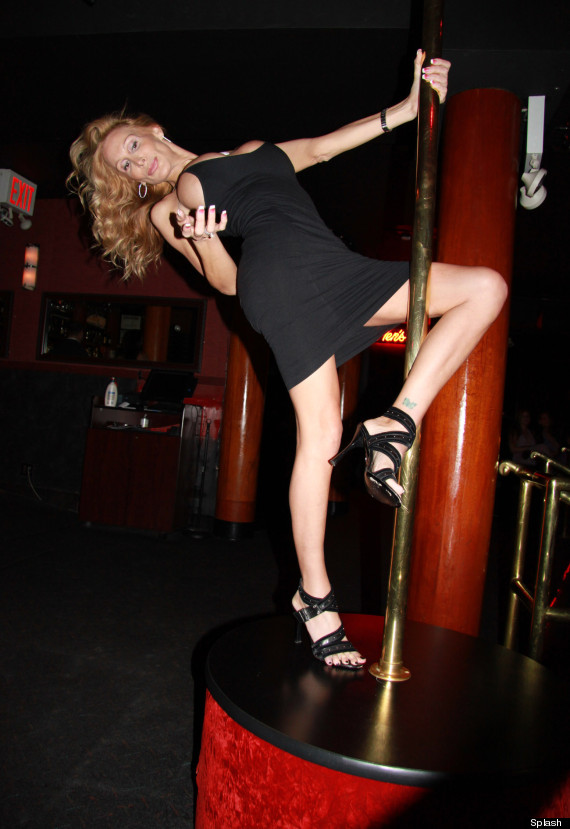 Taylor Lianne Chandler celebrates her 42nd birthday in a New York nightclub
She said: "I cried when people said I used to be a man, it's not true, but I can have a sense of humour about it now, I am a fun person."
Twirling around a pole, she added: "I'm normally quite demure but I'd had a drink so I'm acting a little wild – it is my birthday after all."
Chandler was hurt by incorrect headlines she was 'born a man' but managed to make fun of them
Phelps has not commented on any of Chandler's claims, namely that they met on Tinder in September and that she was with him when he was arrested in October for drink driving.
The 29-year-old has not been active on Twitter since announcing his decision to go into rehab.
Writing on Facebook, Chandler says she was born intersex, given a male name at birth but gradually transitioned with the help of hormones and surgery and now lives as a woman.
She "admitted" she had not told Phelps about her past before their alleged sexual relationship began and on Wednesday she hinted to the Daily Beast that the affair was over.
Chandler said: "I can assure you the reason we are not together right now and the reason I haven't heard from him is not because I was born intersex. It's not because of all the social media or tabloids.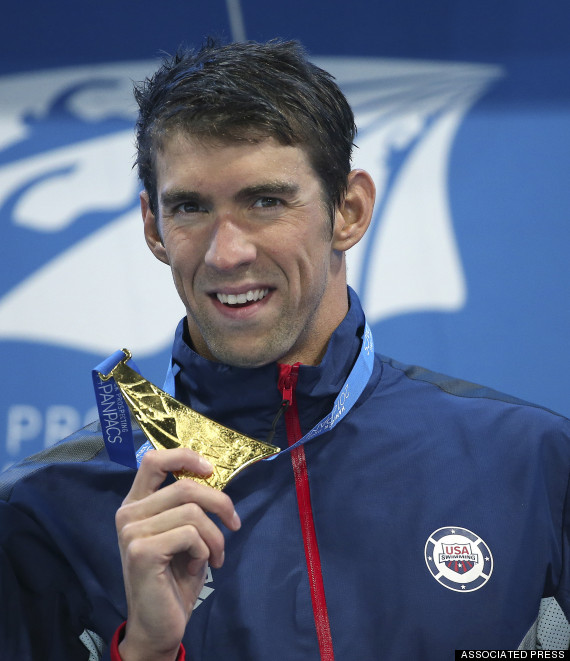 Michael Phelps has not commented on the claims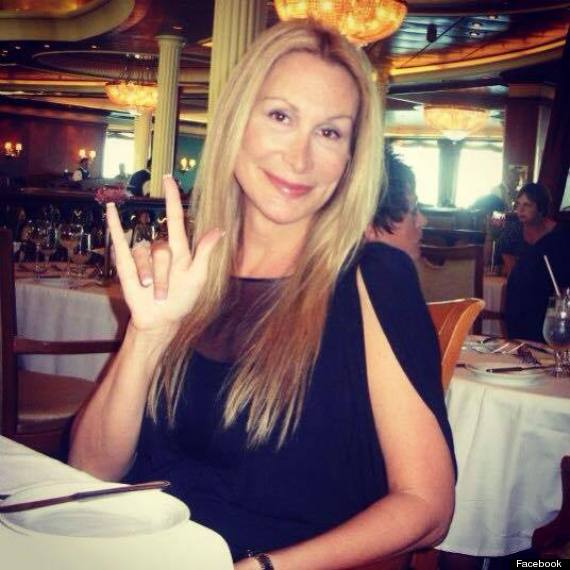 Chandler says she was born with male genitalia but with no testicles, but with a uterus and no ovaries
"It has nothing to do with that whatsoever. The reason we're not together is his story to tell if he decides to tell it. It has nothing to do with me and I did nothing wrong."
Signs that Chandler's claims seem somewhat dubious considering her Facebook page lists her as a "public figure", has a telephone number for a publicist and includes the tagline: "Taylor Liane Chandler's life changed on September 20 when her relationship with Michael Phelps, was made public." It also contains screenshots of all the press she has received thus far and images of Phelps, though none feature them in the same frame.