It would appear that all is not rosy in the Osborne-Jossa garden, following a cryptic message from Dan Osborne on his Twitter page.
The 'TOWIE' hunk, who is currently expecting a child with his girlfriend, 'EastEnders' actress Jacqueline Jossa, seemed pretty downhearted when he tweeted a glum message in the wee small hours of Wednesday night, sparking speculation over whether their relationship is in trouble.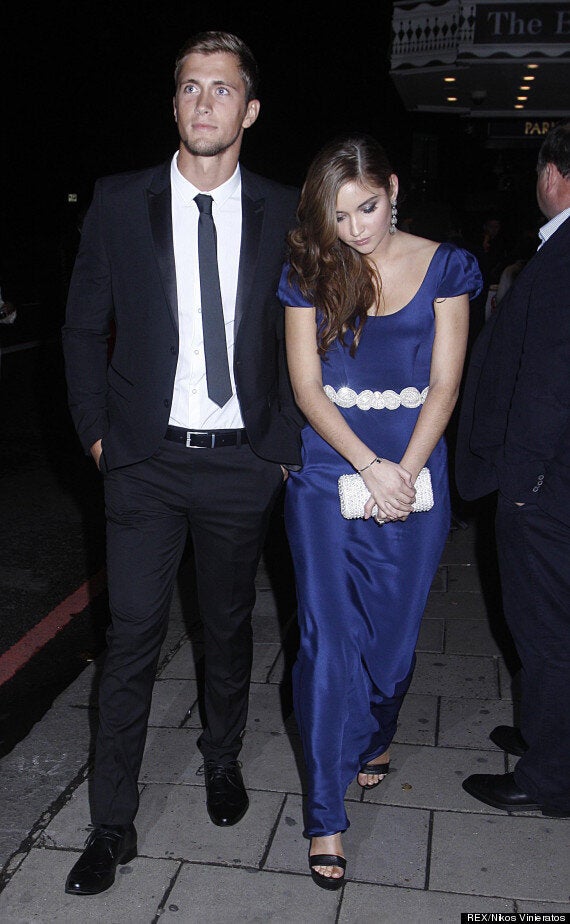 Dan Osborne and Jacqueline Jossa
Clearly not in any rush to dispell the rumours of a split, while the father of her unborn child spills his guts on social media, Jacqueline hasn't been active on Twitter for a few days now, other than to retweet a message about the destruction of the world's forests.
Is this symbolic? Do the "natural forests" represent her relationship with Dan? Is she comparing his jaw-dropping frame to a tree? Are we reading too much into this, perhaps?
Either way, we'll be watching both their Twitter profiles like a hawk for the next few days.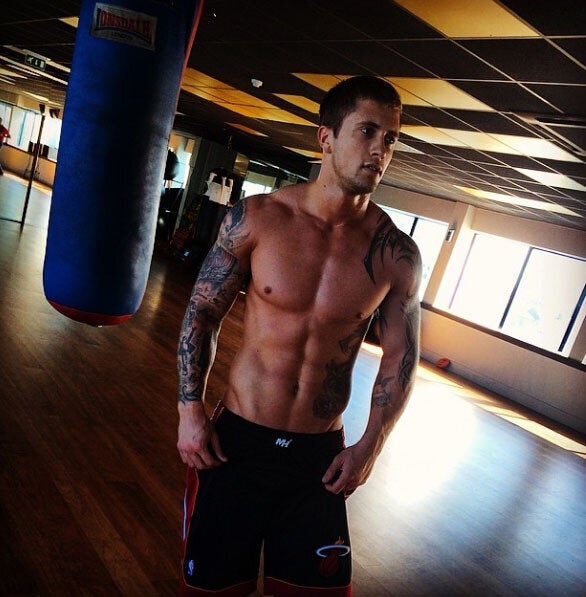 Dan Osborne: 100 Sexiest Pics