The 'I'm A Celebrity' campmates were shown having a rather deep discussion during last night's (Wednesday 26 November) show, during which Michael Buerk made a stunning revelation.
While chatting about their biggest regrets, Michael admitted - albeit half-jokingly - that he wishes he'd pushed Jimmy Saville off a ship when he had the chance.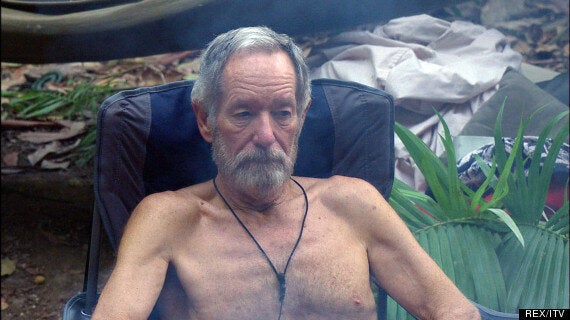 After stating that not learning more about his father was his biggest regret, the newsreader changed his mind.
"(I was) standing at the rail of the QE2 with Jimmy Savile," he explained. "Who I personally disliked intensely before everyone else did, and my regret is not tipping him over the rail while I had the chance."
So far, Michael's been a hit with his fellow campers, though according to reports he has come close to quitting the show early.
"They have got to take care of me, I need help. I am not helping them, they are helping me.
"My bottom is wearing out sitting on these logs all day. It's my bones."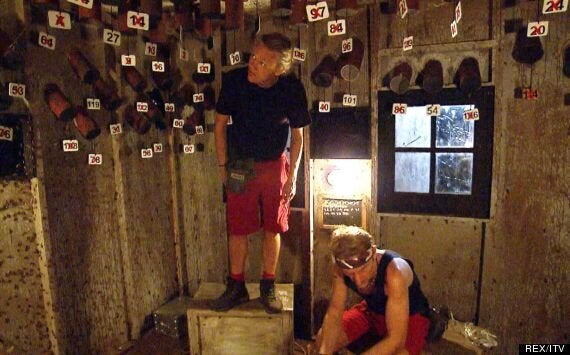 Jimmy and Foggy spent the night in a cabin full of creepy-crawlies to win meals
Wednesday night's show also saw Kendra Wilkinson take on another bushtucker trial, gaining just one star, and therefore one meal, for the camp.
Thankfully, a special (and complicated) challenge involving Carl Fogarty and Jimmy Bullard going off on a secret mission meant the campers earnt 10 stars, so their next meal was a huge one.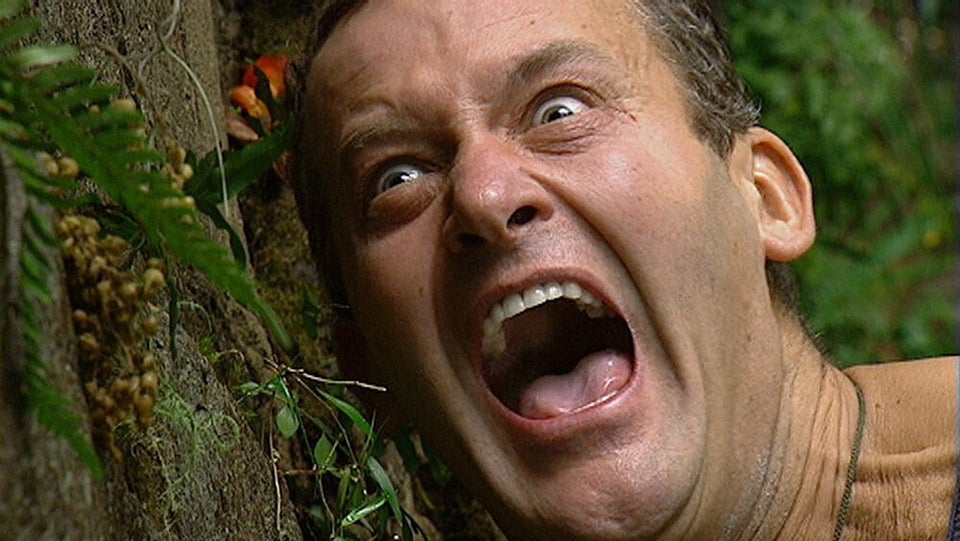 'I'm A Celebrity': Most Memorable Bushtucker Trials