Photos of a handwritten letter and signed photograph sent from Kate Bush to a young fan have been revealed, after the item was put on sale at a public auction.
The letter was sent in 1978, when a fan named David wrote to EMI asking for a copy of the 'Wuthering Heights' lyrics.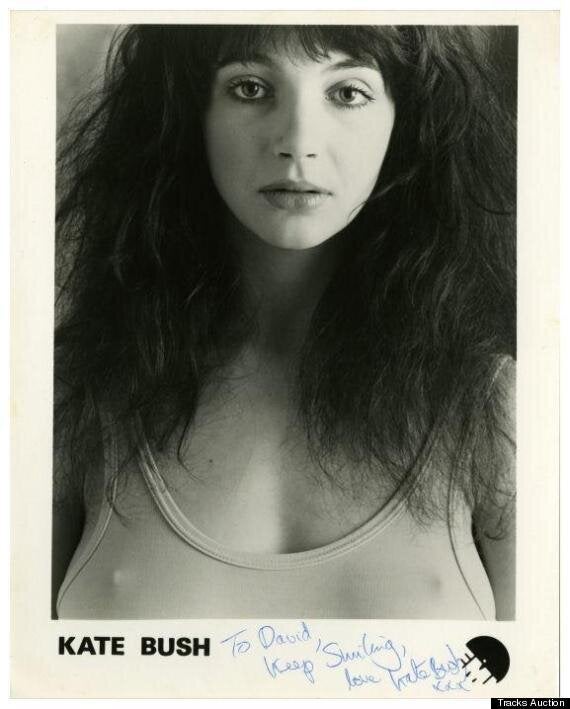 Kate's letter was written on the back of a signed photo
While he was hopeful that the label would respond to his request, David never imagined that the response would come from Kate herself.
The lot was sold with a letter from David, explaining the situation.
"In 1978 I was 14 years old when Kate Bush released 'Wuthering Heights'," he writes. "At the time, the song was the most extraordinary thing I had ever heard and I was utterly mesmerised by her performance when she appeared on Top of the Pops
"I was in love with the song so I wrote to EMI Records for the lyrics. Much to my amazement a few weeks later I received a reply from the lady herself.
"She had not only hand written all the lyrics for me, but also included a letter and a signed photograph of herself – an image that, at the time, was this teenage boy's dream and made me the envy of all my friends!
"Even now, after all these years, I'm still amazed by the effort she went to in sending this to me. It has been a prized possession of mine ever since."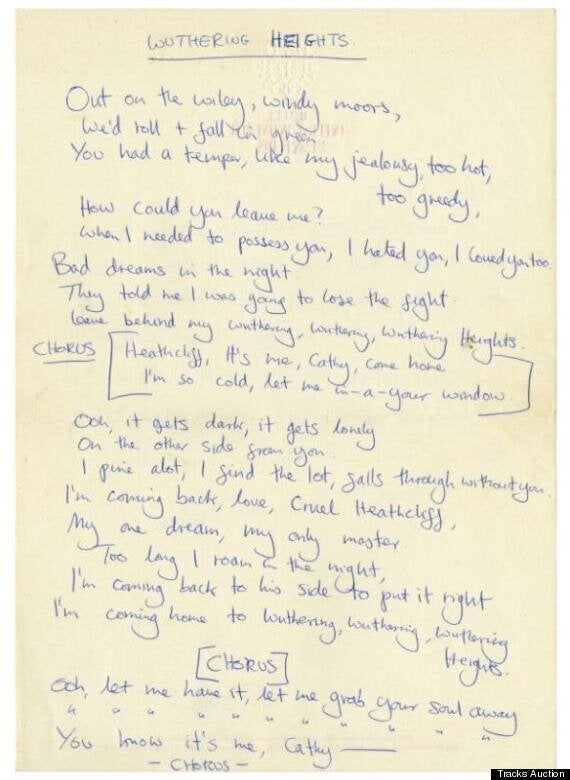 Dear David, thank you very much for writing to me – I'm thrilled that you want to know the words of my single, it's no trouble to write them for you + it certainly won't cost you! I'm glad you've read the book, I think it is so beautiful. I hope you enjoy the album. Best of luck with all that you're doing. God Bless, love Kate Bush xxx.
The gigs saw a huge surge in album sales for the singer, and she set a new record by having 8 albums in the UK Top 40 at the same time.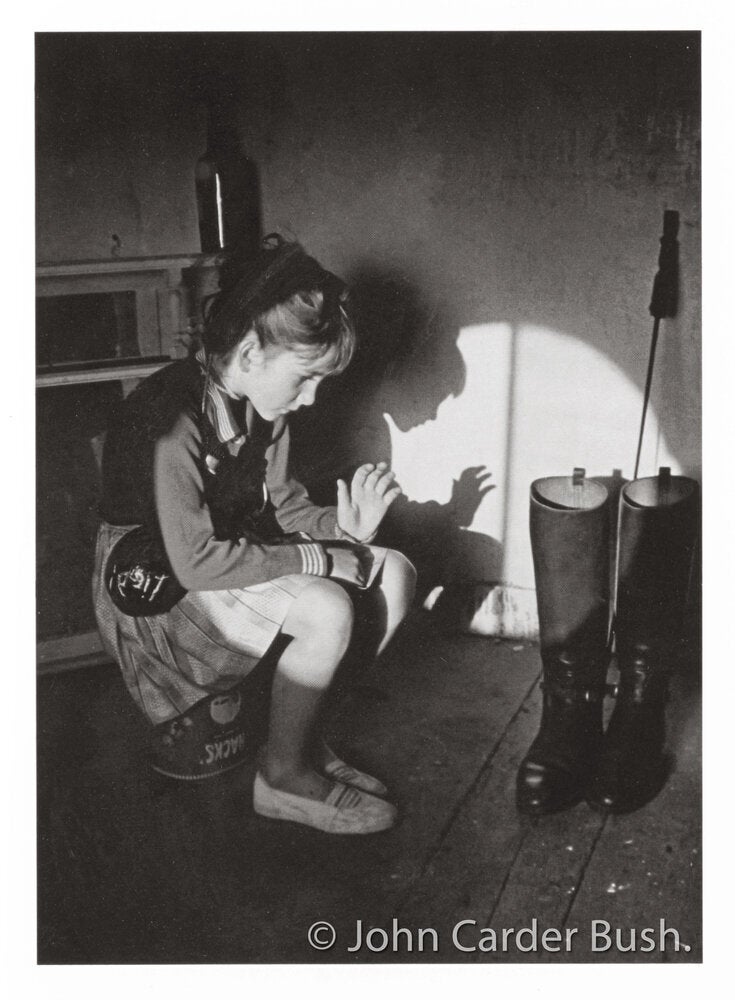 Kate Bush - Rare Vintage Photos
Popular in the Community