Gemma Collins has given her first TV interview since quitting 'I'm A Celebrity' after just three days, revealing what she plans to do with the cash from her brief stint in the jungle.
READ MORE:
Speaking on 'This Morning', GC stated that while she has been given a percentage of her appearance money, she has decided not to keep the cash.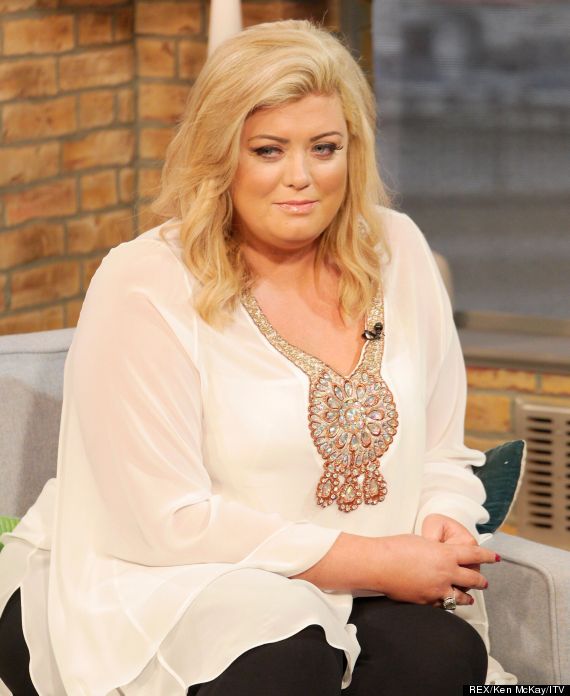 Gemma Collins
"I have been given a percentage which is going to charity," she explained. "It's going to a children's charity for starving children because a lot of it was played on in there [with people saying] 'Oh Gemma is starving, she's leaving the jungle' and I'll be honest with you, I was starving!
"I'm a plus size girl, I went from everything to 500 calories a day, and that did affect me and when I went in the telegraph the room was spinning around, all my blood sugar levels had dropped.
"I am meant to take insulin three times a day, but with all what happened to me, I forgot to take my medication in the jungle as well."
The 'TOWIE' star also revealed her reasons for leaving so early, stating that she didn't feel like she was being herself in the camp.
"It wasn't me. It was odd," she explained. "When I said I wanted to kill myself, I didn't really mean that - that was me being dramatic.
"But then I was moved into the other camp and I [still] couldn't hold it together and I looked around the camp and everyone in this camp is so lovely, they do not need me bringing them down.
"I went on the show so people could see other sides to me - but the girl you were going to see for the next three weeks was a total wreck."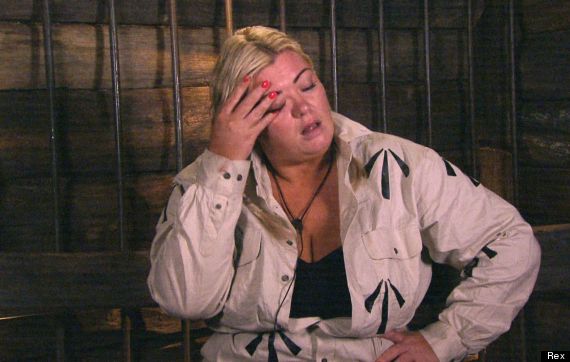 Gemma struggled to cope during her brief stint Down Under
After leaving the jungle, Gemma declared that she was "quitting TV for good", however, she has now gone back on that statement and signed up for the 'TOWIE' Christmas special.
Meanwhile, the rest of the 'I'm A Celeb' campers are all still in the Aussie jungle, where Kendra Wilkinson has faced more than her fair share of trials.
Following Gemma's exit, 'Corrie' star Craig Charles also left the camp, when he found out his brother had died suddenly.
Watch GC's full 'This Morning' interview here.
LIKE US ON FACEBOOK | FOLLOW US ON TWITTER