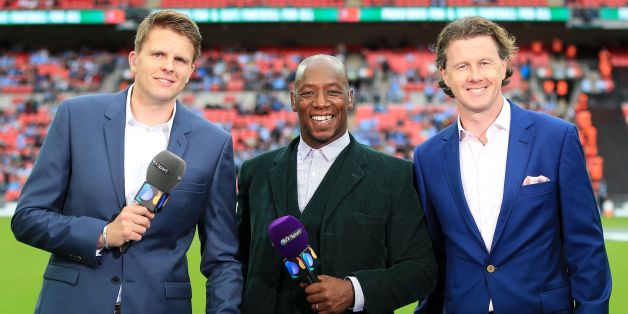 Nick Potts/PA Wire
Ex-Gunner Ian Wright has been denied a part as a stormtrooper in Star Wars Episode VII: The Force Awakens - because he's only 5 foot 9.
The former Arsenal player told BBC Radio 5 Live that he applied for a role in JJ Abrams' installment of the Star Wars saga, only to be told that stormtroopers are required to be at least 5 foot 11.
READ MORE:
Wright made 285 appearances for Arsenal, but will be watching the new Star Wars flick from the bench.
In the words of Princess Leia, this football pundit is "a little short for a stormtrooper".
"Two of my friends got to do it" he told the 606 radio show.
With the backlash from fans when they saw a #BlackStormtrooper, how much uproar would there be if one was 2 inches too short?
READ MORE: