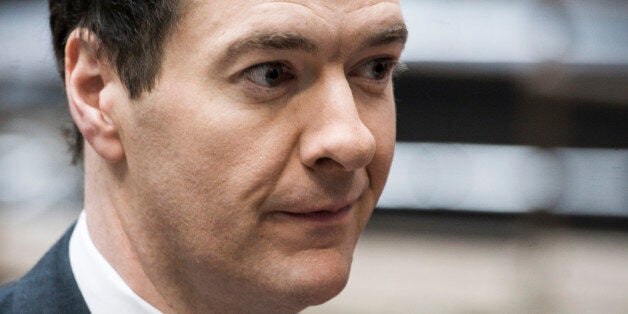 A senior Tory backbencher has been forced to apologise after being caught suggesting that George Osborne should help businesspeople by ignoring "dog-end" voters who live in "outlying regions."
Mark Garnier, a member of the influential Commons Treasury Committee, made the call to help "wealth creators" at a meeting held by the free-market Institute of Economic Affairs (IEA) think-tank.
Garnier told attendees: "We need to be giving a much clearer message to them that they don't have to worry about politicians mucking around with tax rates in order to try and attract a few dog-end voters in the outlying regions of the country."
Garnier swiftly tried to correct himself, stressing that he had not meant to say those voters were "not important", adding: "But what is important is that businesses can feel surety in what is happening within tax rates."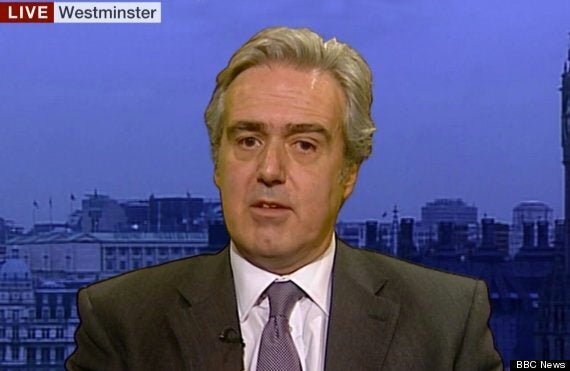 Wyre Forest MP Mark Garnier
The emergence of Garnier's comments will be awkwardly timed politically as the Chancellor is preparing for his Autumn Statement on Wednesday, where he is likely to seek to show his plans are helping "hard-working" Britons.
"Certainly no offence is intended. I believe every voter is important everywhere."
But Labour seized on Garnier's slip-up, with shadow cabinet office minister Jon Ashworth branding it a "a shocking insult to hardworking people by an influential Tory."
Writing on PoliticsHome, which featured a fuller recording of Garnier's remarks, Ashworth wrote: "Across our towns and cities people are working hard to make ends meet and pay the bills. Yet wages are down an average £1,600 a year since 2010 and households will be £974 a year worse off by next year's general election under the tax and benefit changes since 2010.
"I hope Mr Garnier can now explain to thousands upon thousands of our hardworking constituents why he considers them 'dog-end voters'?"
"When George Osborne stands up tomorrow we know that he will seek to mask a record of economic failure that is now all too apparent for everyone to see. But what he will not be able to escape is that the mask is slipping on a Tory Party who stands up for a privileged few because they simply don't understand hardworking Britain. "
Garnier has previously made more compassionate remarks, expressing fears that a rise in interest rates could be a "social catastrophe" for families.
"There are individuals and families in my constituency who have to rely on everything being pretty safe for them otherwise their lives will go into crisis," he told the Huffington Post UK.
"The thing that keeps me awake at night is what about those households and how are we going to help them? The one thing I have got to worry about is when the tide comes in, whose boats are below the water line?"